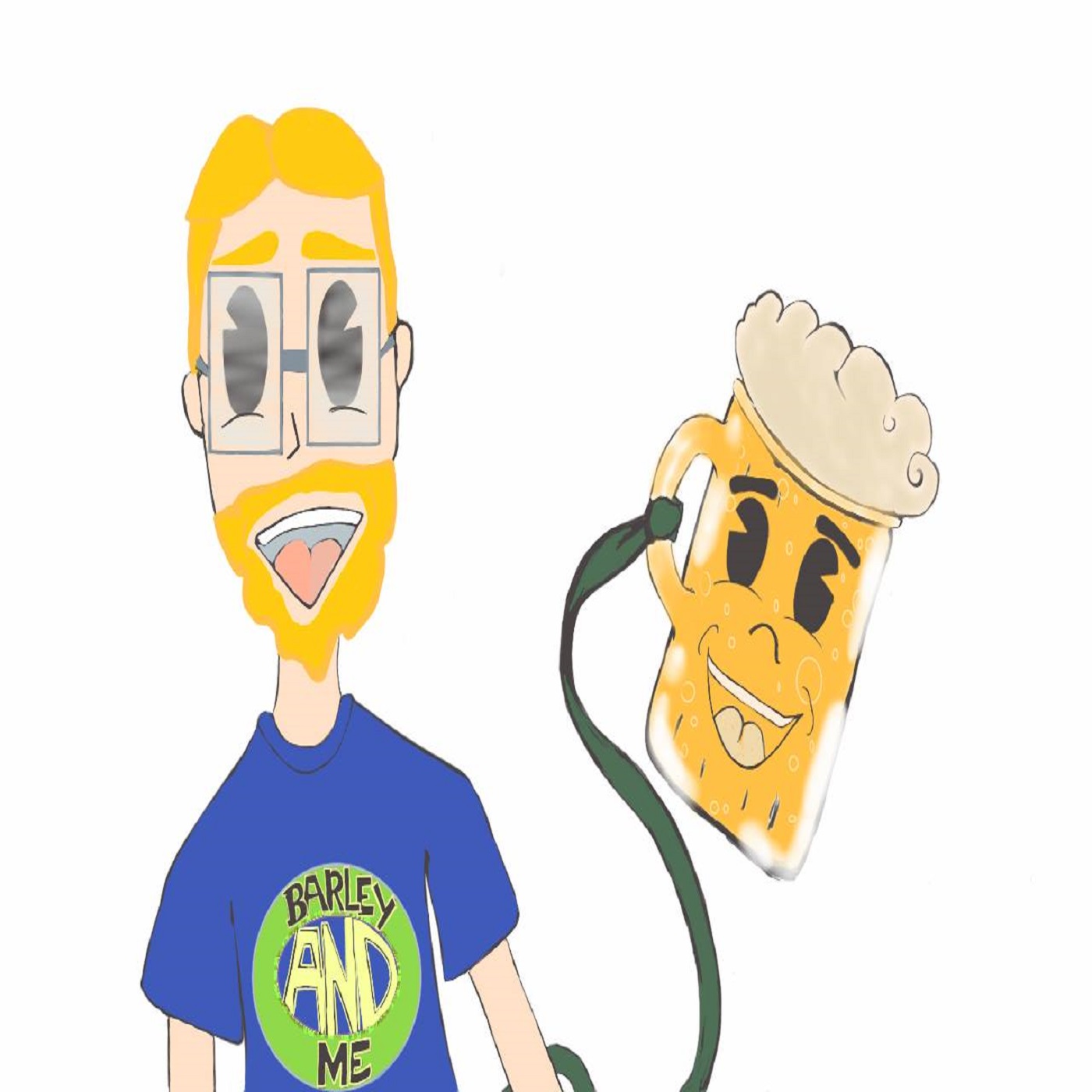 Host Ben Rice practices shelter in place and social distancing by interviewing Mike Mraz of Mraz Brewing remotely. We chow down on chicken wings with various hot sauces while discussing Mraz's upcoming/postponed 7th anniversary, the coronavirus's effect on Mraz's business, as well as the craft beer industry and small businesses in general, as well as how to stay fit during this shutdown. Plus! Ben reveals how he's raising funds for service workers, teachers, students, and performing arts theaters affected by the shutdown and Mike announces an exciting upcoming collaboration with Red Bus Brewing. All this and more, on episode 124 of Barley & Me. Enjoy!
Find out more about Mraz Brewing, their current beer availability, and more, at www.mrazbrewingcompany.com
Follow Barley & Me across social media @barleyandmepod
Thank you to Granites Famous Cheesesteaks & Wings, on Foothill Blvd, in Roseville, CA, for providing Ben's hot wings. Order online at www.graniteswings.com or follow them on Instagram @graniteswingsroseville
Also, during this crisis, 100% of profits from sales of Barley & Me shirts via Zen-Threads.com will go to Another Round, Another Rally, a charity that supports front- and back-of-house members of the service industry whose wages and benefits may be affected. So grab a shirt and help a good cause and people you love! https://zen-threads.com/collections/beer-wine/products/barley-and-me-podcast-mens-crew-tee?fbclid=IwAR1G_5HJ3NCoWTRgmG6Q2PVALEiJsb1KtHClCaDli0NhsjZsc4KPmWCp_os
Ben is also posting #Chugs4Charity videos semi-daily on Instagram (@barleyandmepod), to help raise funds for those affected by this shutdown. You can Venmo Ben ($comedianbenrice) and all money will go to support service industry workers, teachers, students, and performing arts theaters.
Do you have a story about racism, sexism, homophobia, or transphobia in the beer industry? You can submit your story anonymously, to be read on a future episode of Barley & Me at https://forms.gle/SmDuBT3zGKxNCVZ757
Intro Music: "Functional Alcoholism" by Be Brave Bold Robot (@bebraveboldrobot)
Alternate Intro Music (not featured in this episode): "JamRoc" by Breez (@breeztheartist)
Logo by Jessica DiMesio (@alivingclicheart)
Speaking of music, bandcamp.com is currently giving 100% of money paid for music directly to the artist, so buy a Breez or Be Bold Brave Robot EP or LP and support your local artists.
Cheers!