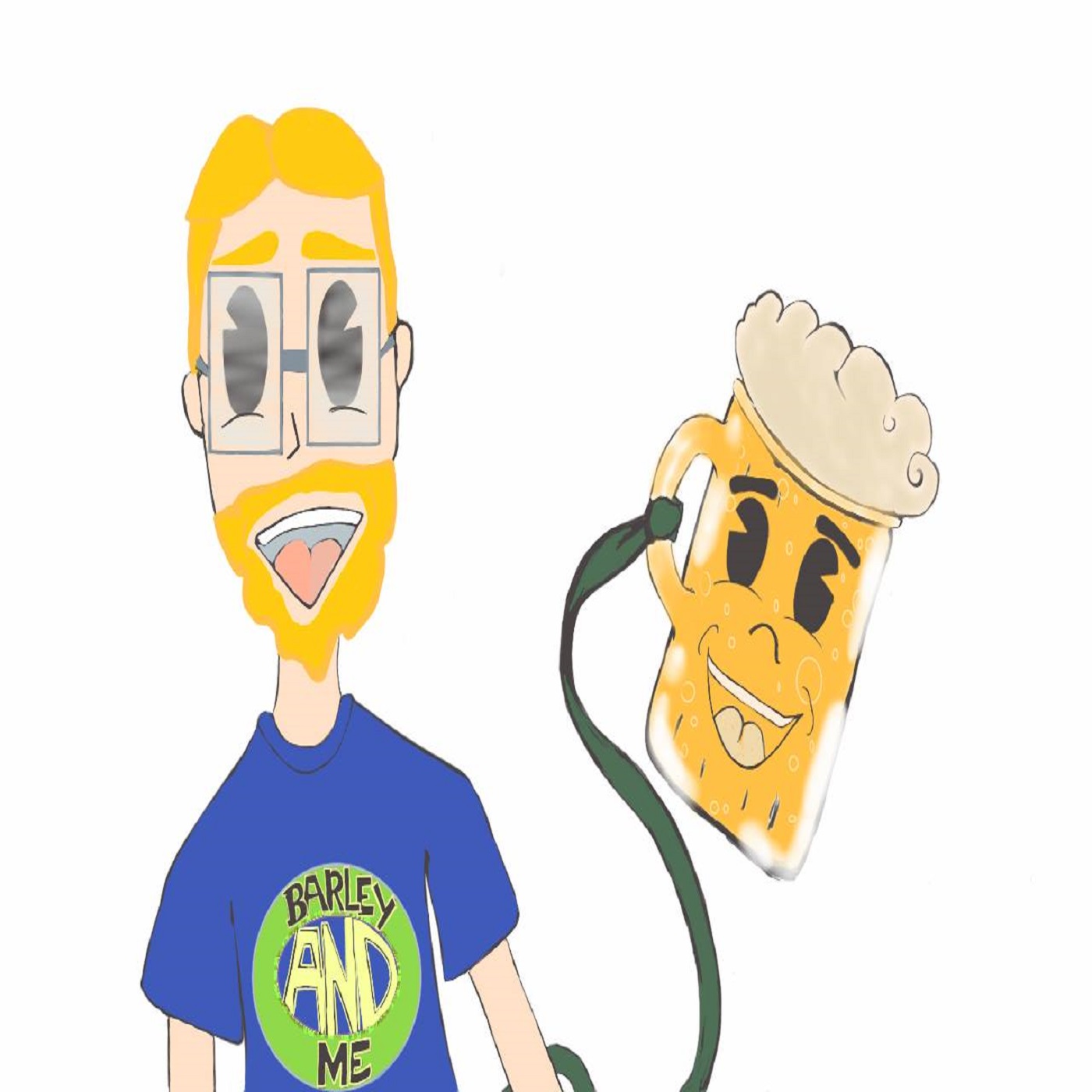 Host Ben Rice travels to Sacramento, CA, to talk to brewers John Anaya and George Murray of King Cong Brewing, and musician Dean Haakenson of Be Brave Bold Robot. We talk about bringing renewed vigor back to the Del Paso Boulevard community, the importance of community in beer, and some proprietary yeast strains that could help put King Cong on the map. We discuss old school vs new school brewing techniques, John's brewing background (from the UK to Fairfield to here), how to be creative, and the musicans making waves in the Sacramento underground. Plus Dean tries to get John, George, and Ben to freestyle rap. Does he succeed? Only one way to find out, on episode 97 of Barley & Me. Enjoy!
Find out more about King Cong Brewing at www.kingcongbrewing.com or follow them on social media @kingcongbrewing
Check out Be Brave Bold Robot @bebraveboldrobot and find their music wherever you get it.
Follow Barley & Me @barleyandmepod. Email questions, comments, concerns, guest ideas, etc., to barleyandmepod@gmail.com or barleyandmepodcast@gmail.com
Share your story about being a minority, woman, and/or LGBTQIA+ in the beer industry by submitting anonymously at https://goo.gl/forms/i5aR6ipMUgVzO6Ll1
Music: "Barley & Me Theme" by Be Brave Bold Robot
Logo by Jessica DiMesio (@alivingclicheart)
This episode is brought to you by Sacramento Beer Week, starting April 26 and ending May 7. Get more info on events, breweries, and more, at www.sacbeerweek.com!
You can buy Barley & Me t-shirts at Zen-Threads.com (https://bit.ly/BarleyZen)