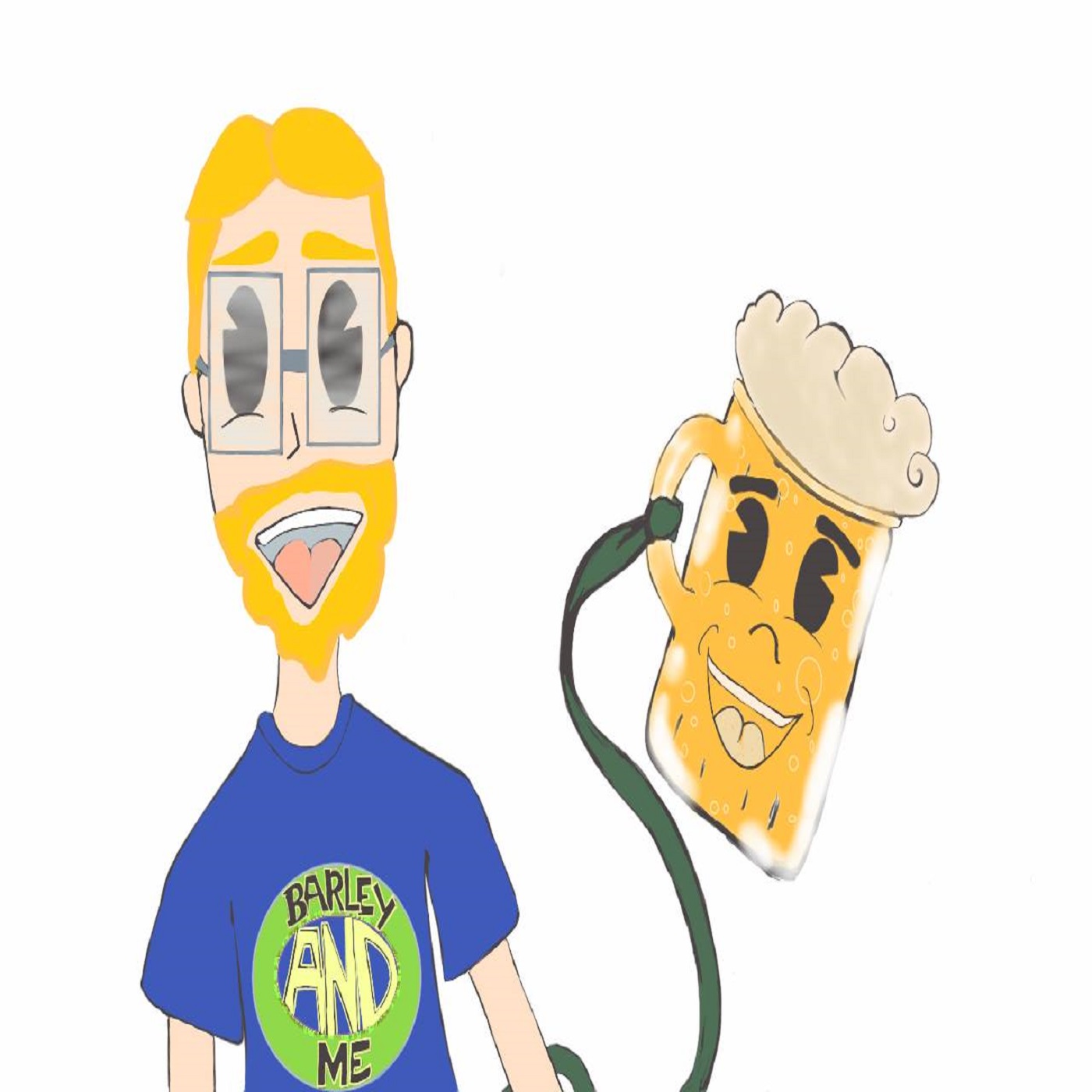 Host Ben Rice discusses the recent lawsuits filed against Sacramento, CA's Track 7 Brewing and Grand Rapids, Michigan's Founders Brewing, as well as the Great Lakes Brewing News "satire" and delves into the sadly-still existent racism, sexism, and homophobia in and around the beer industry. Recently, Barley & Me created a Google Form where parties can submit stories about these issues anonymously. On this episode, he has seven of these stories read by women appearing in the first annual Femme Fest, taking place at the Sacramento Comedy Spot March 29th through the 31st. The saddest part will be how familiar many of these stories sound. Barley & Me is committed to giving voice to these stories, so this Google Form will remain open and anonymous and stories will continue to be shared during "ad breaks" in future episodes. Thank you so much for listening. Enjoy!
If you have a story to share, submit anonymously at https://goo.gl/forms/i5aR6ipMUgVzO6Ll1 or submit to us via email (see below).
Be sure to follow/like/subscribe to Barley & Me across social media @barleyandmepod
This episode is brought to you by ABV Magazine, the Bay Area's best beverage and music magazine. Check it out for just a buck a month at www.abvmagazine.com
This episode is also brought to you by Sacramento Beer Week, starting April 26 and ending May 7. Get more ino on events, breweries, and more, at www.sacbeerweek.com!
This episode is also brought to you by FEMME FEST, an all-female comedy festival taking place March 29 through March 31 at the Sacramento Comedy Spot. Sketch, improv, and stand-up. Find out more and get tickets at www.saccomedyspot.com
Intro music: "JamRoc" by Breez (@breeztheartist)
Logo by Jessica DiMesio (@alivingclicheart)
You can buy Barley & Me t-shirts at Zen-Threads.com (https://bit.ly/BarleyZen)
Got questions, comments, concerns, guest ideas? Email host Ben Rice at barleyandmepod@gmail.com