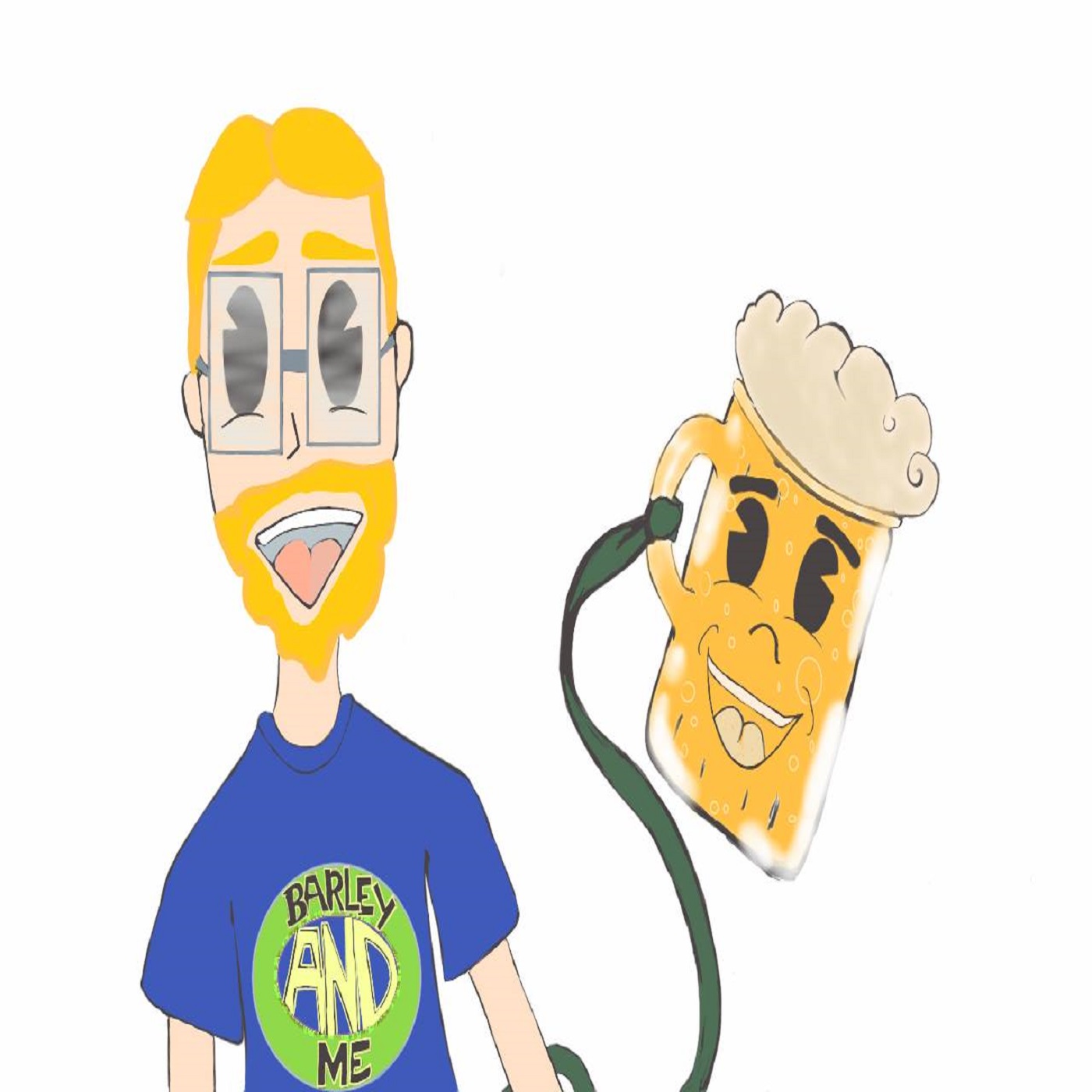 Host Ben Rice travels to El Dorado Hills to talk to Mike Mraz and Lauren Zehnder of Mraz Brewing Company, with guest Melissa McCann, a nationally recognized beer judge, to talk about Mraz's upcoming 6th anniversary (taking place Saturday, March 9, 2019). We dive into Mike's award-winning homebrews, and how that led him to opening his award-winning brewery. We figure out why he chose El Dorado Hills of all places, and sort out sour beers, sports bike racing, and saving space in a brewery and taproom. Plus! How trendy beer affects beer judging, breweries we all look up to, and some European vacation recommendations from people who haven't actually been to the places they're recommending. All this and more, on episode 95 of Barley & Me. Enjoy!
Be sure to check out Mraz at their 6th anniversary party and also on social media @mrazbrewingco (Instagram) and @mrazbrewingcompany (Twitter) or at their website, www.mrazbrewingcompany.com. Also, Lauren misspoke during the end: their All Sour Day will be Saturday, April 27, not April 26.
Follow the adventures of Melissa McCann on Instagram @obeer1kenobe
Be sure to like, subscribe, whatever, to Barley & Me's social media accounts @barleyandmepod
This episode is brought to you by ABV Magazine, the Bay Area's best beverage and bands magazine. Check it out for just a buck a month at www.abvmagazine.com
This episode is also brought to you by Sacramento Beer Week, starting April 26 and ending May 7. Get info on events, breweries, and more at www.sacbeerweek.com!
Intro music: "JamRoc" by Breez (@breeztheartist)
Logo by Jessica DiMesio (@alivingclicheart)
You can buy Barley & Me t-shirts at Zen-Threads.com (https://bit.ly/BarleyZen)
Got questions, comments, concerns, guest ideas? Email host Ben Rice at barleyandmepod@gmail.com