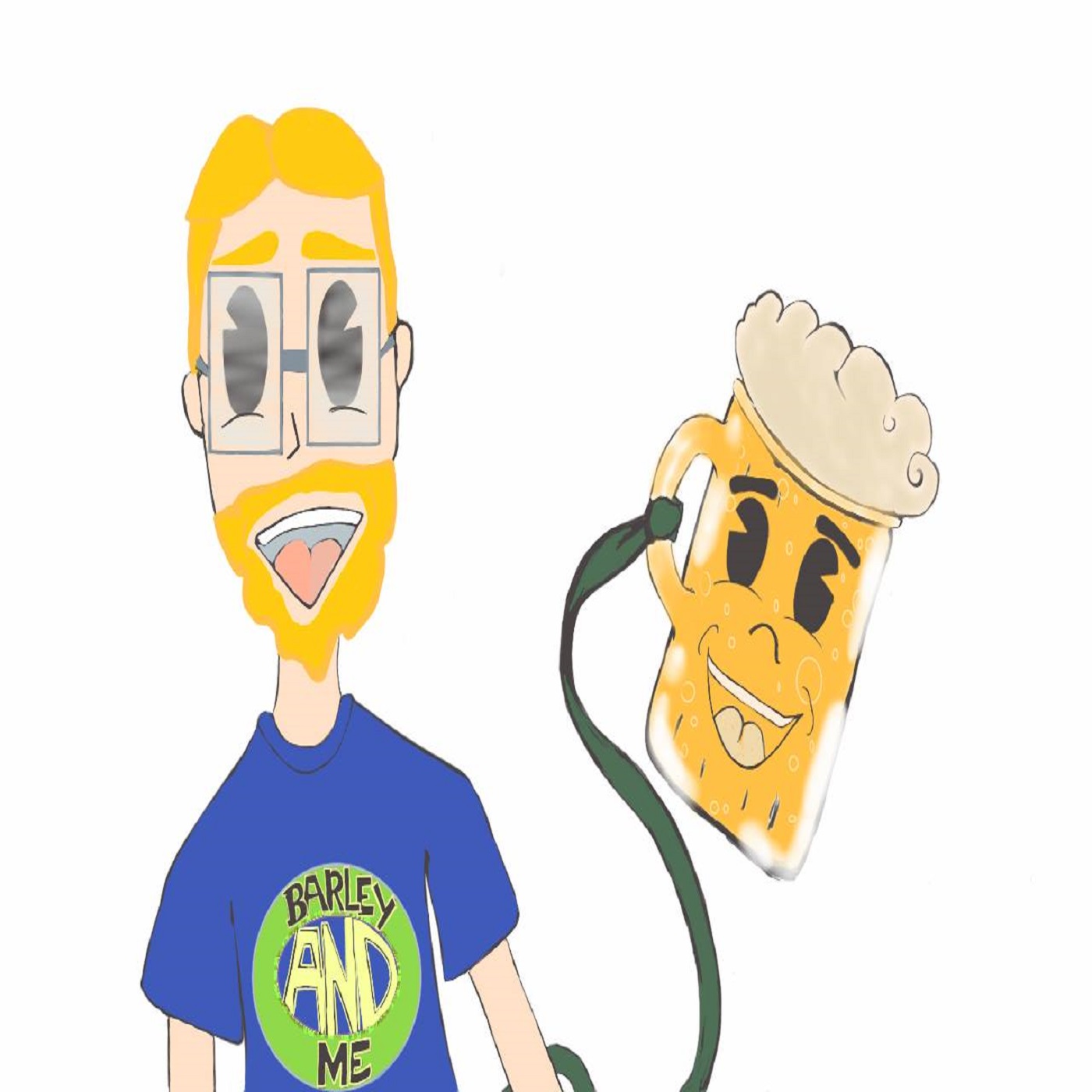 Host Ben Rice travels to NA Beer Aficionados headquarters in Carmichael, CA, to conduct his first phone interview ever, with Bill Shufelt, founder of Athletic Brewing, the first NA brewery and taprooms in America, and NA Beer Aficionados founders Danny & Katrina Le Sage. We talk about fighting the stigma of NA in the beer world, designing recipes that can appeal to craft enthusiasts and people looking for a non-alcoholic beverage alike, and some surprising statistics about who's entering the NA world, as well as the do's, don't's, can't's, and musts of NA. Plus! Athletic's ability to defeat blind taste tests, festival goers, and brewing competitions alike. Danny & Katrina talk about their formation of the Facebook group NA Beer Aficionados, why it was done and how response has been, as well as discuss their letter-writing campaign to get more craft brewers to release NA options. It's an enlighting and enjoyable conversation that crackles with electricity! Enjoy!
Find out more about Athletic Brewing at www.athleticbrewing.com or on social media @athleticbrewing
You can find the NA Beer Aficionados on Facebook by searching in Facebook groups.
You can follow Barley & Me across social media @barleyandmepod
This episode was brought to you by ABV Magazine (www.abvmagazine.com). Get the best in Bay Area brews and tunes, for just $1 a month.
This episode was also brought to you by Sac Beer Week, celebrating its 10th year beginning April 26 and ending May 7. Find out more at www.sacbeerweek.com
Logo by Jessica DiMesio (@alivingclicheart)
Intro music: "JamRoc" by Breez (@breeztheartist)
You can now buy Barley & Me tees at Sacramento-based Zen Threads (https:///bit.ly/BarleyZen)