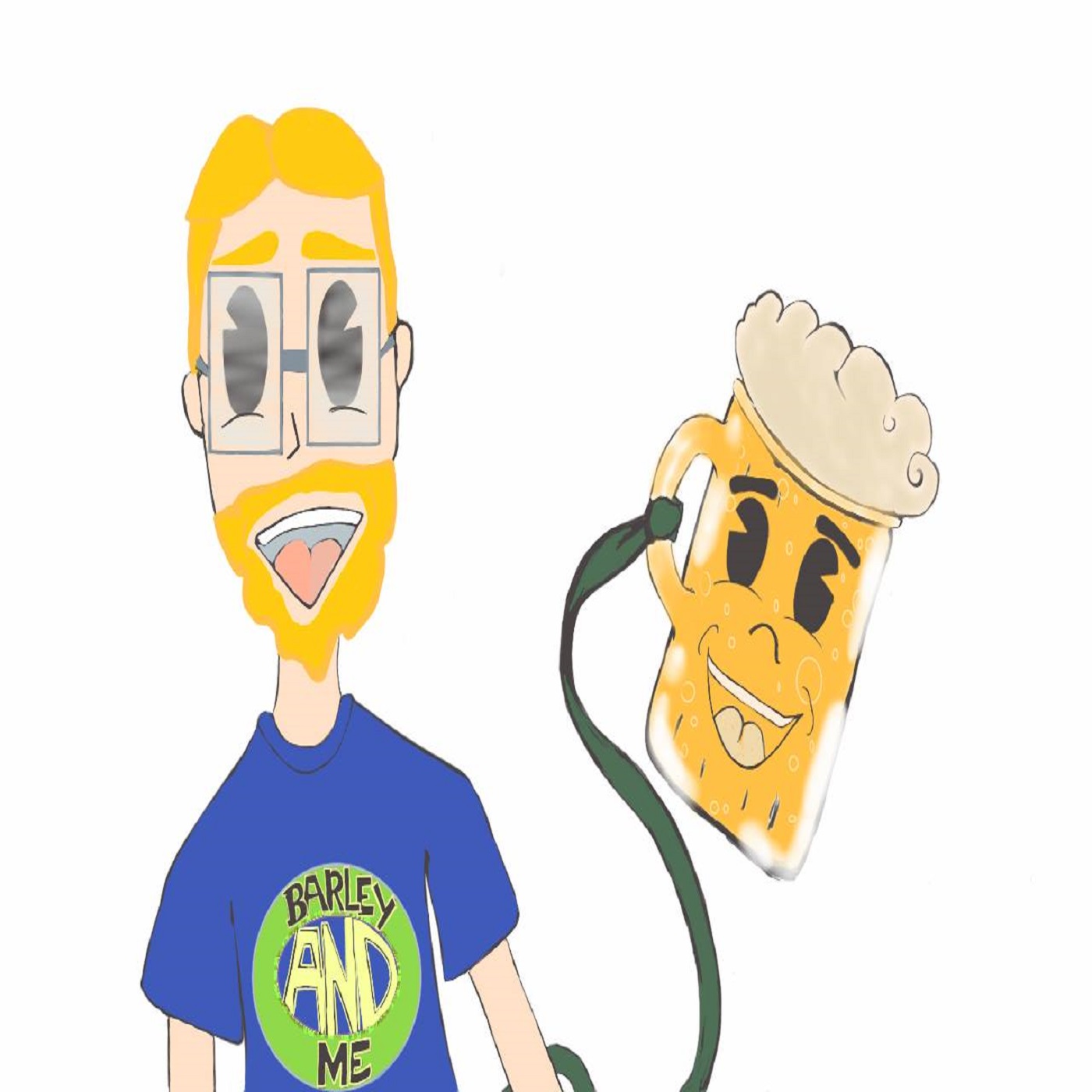 Host Ben Rice travels to Davis, CA, to talk to Joe Vida, co-owner and head brewer of Super Owl Brewing, and comedienne Cheryl "The Soccer Mom" Anderson. We talk about Joe's homebrewing roots and how they've influenced his transition to the commercial realm, as well as Cheryl's climb to success in the comedy world and her influence on our host's career in all respects, including how he eats his dinner. We try to figure out what is and isn't a fox, the ups and downs of football fandom, and how to do a podcast in the midst of a child's birthday party. Plus! Neighborhood breweries making a comeback, the quirks of the Midwestern vernacular, and how Super Owl got (and didn't get) its name. All this and more, on episode 92 of Barley & Me. Enjoy!
Find Super Owl Brewing on Facebook or follow them on Instagram @superowlbrewing
Get the latest on Cheryl the Soccer Mom @cherylsoccermom
You can follow Barley & Me across social media @barleyandmepod
This episode is brought to you by the Art of Beer, happening this Friday, January 25, at McClellan Conference Center in Sacramento. Find out more or get tickets at www.artofbeerinvitational.com
This episode is also brought you by ABV Magazine, the Bay Area's pre-eminent beer and music pairing magazine. Subscribe or get more info at www.abvmagazine.com
Intro Music: "JamRoc" by Breez (@breeztheartist)
Logo by Jessica DiMesio (@alivingclicheart)
You can now buy Barley & Me t-shirts via @zenthreads (https://bit.ly/BarleyZen)
Thanks for listening. Get home safe.