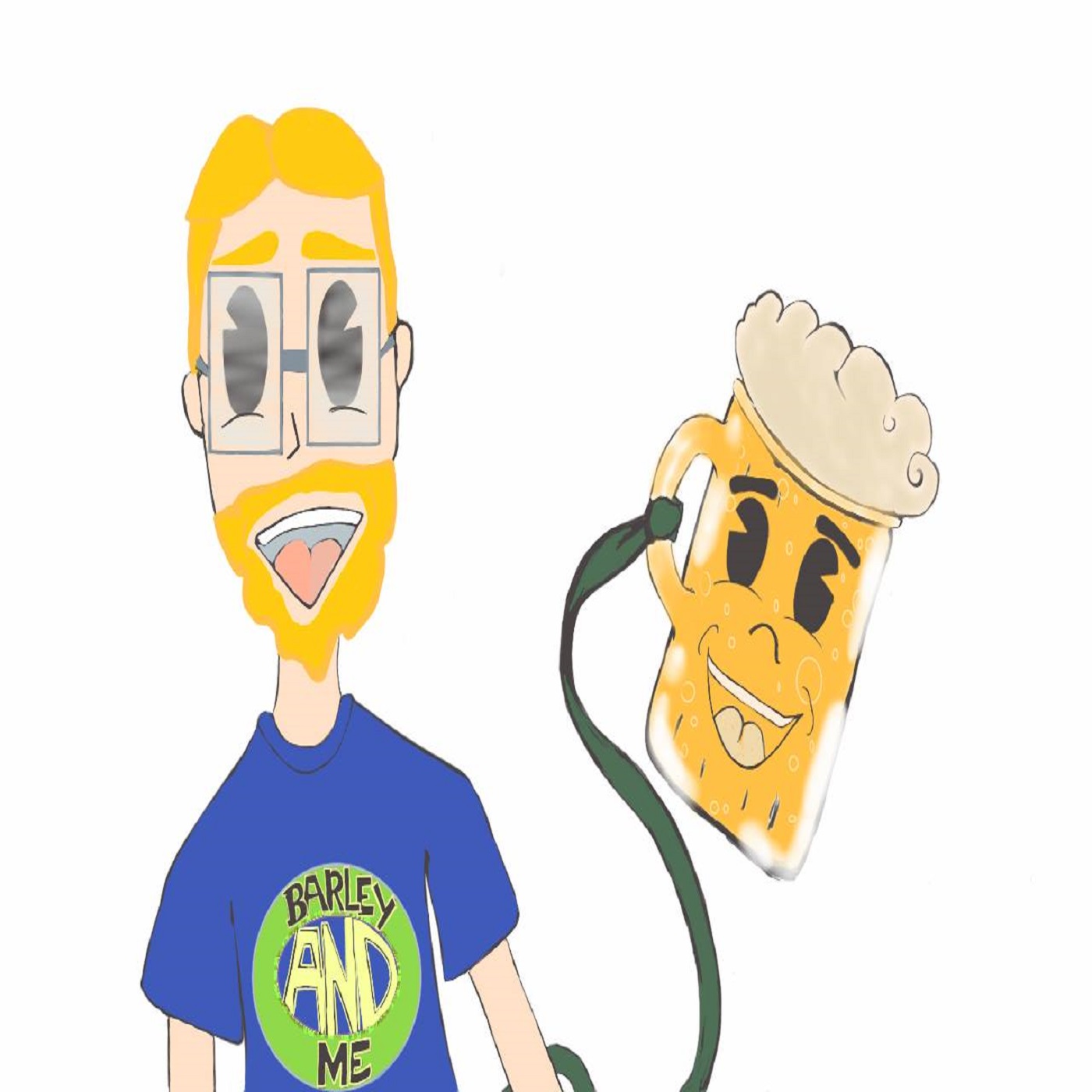 Host Ben Rice travels to Fort Rock Brewing in Rancho Cordova, CA, to sit in on the judging at the 22nd Annual Queen of Beer homebrewing competition. He is joined by national beer jduges Tracy Bethune, Melissa McCann, and Cynthia Lee, as well as Fort Rock Brewing co-owner Heidi Wilder. We chat about the life and times of the beer judge, opening your own brewery, how the Internet and information availability have affected beer competitions, and Canadian kid brewers, plus how the world of beer is just one big dysfunctional family. Stick around at the end, for the full list of 2018 winners, including Best in Show. All this and more, on episode 91 of Barley & Me. Enjoy!
Find out more about Queen of Beer, including how to register, at www.queenofbeer.beer. And look out for the upcoming collab between Fort Rock Brewing and winner Jess Finlay-Schultz at next year's Great American Beer Festival!
This episode was recorded at Fort Rock Brewing. Follow them at @fortrockbrewing. Our follow-up with Melissa McCann, to get the winners on the record, was recording at the world's most wonderful beer bar, Samuel Horne's Tavern. So sorry I forgot to mention it. Visit them in Old Folsom, CA, and check their wonderful taplist at @samuelhornes on Twitter. Thanks to Dylan and crew for having me, every time I stop in. Just great people, beer, and food, all around.
You can follow Barley & Me across social media @barleyandmepod
This episode was brought to you by the Art of Beer Invitational, happening Friday, January 25, 2019, at the McClellan Conference Center in Sacramento, CA. Get your tickets today at www.artofbeerinvitational.com!
This episode was also brought to you by ABV Magazine, the Bay Area's foremost beer, food, and music pairing magazine. Subscribe for just a dollar a month at ABVmagazine.com!
Barley & Me t-shirts are available at Zen-Threads.com! (https://bit.ly/BarleyZen)
Intro music: "JamRoc" by Breez (@breeztheartist)
Logo by Jessica DiMesio (@alivingclicheart)