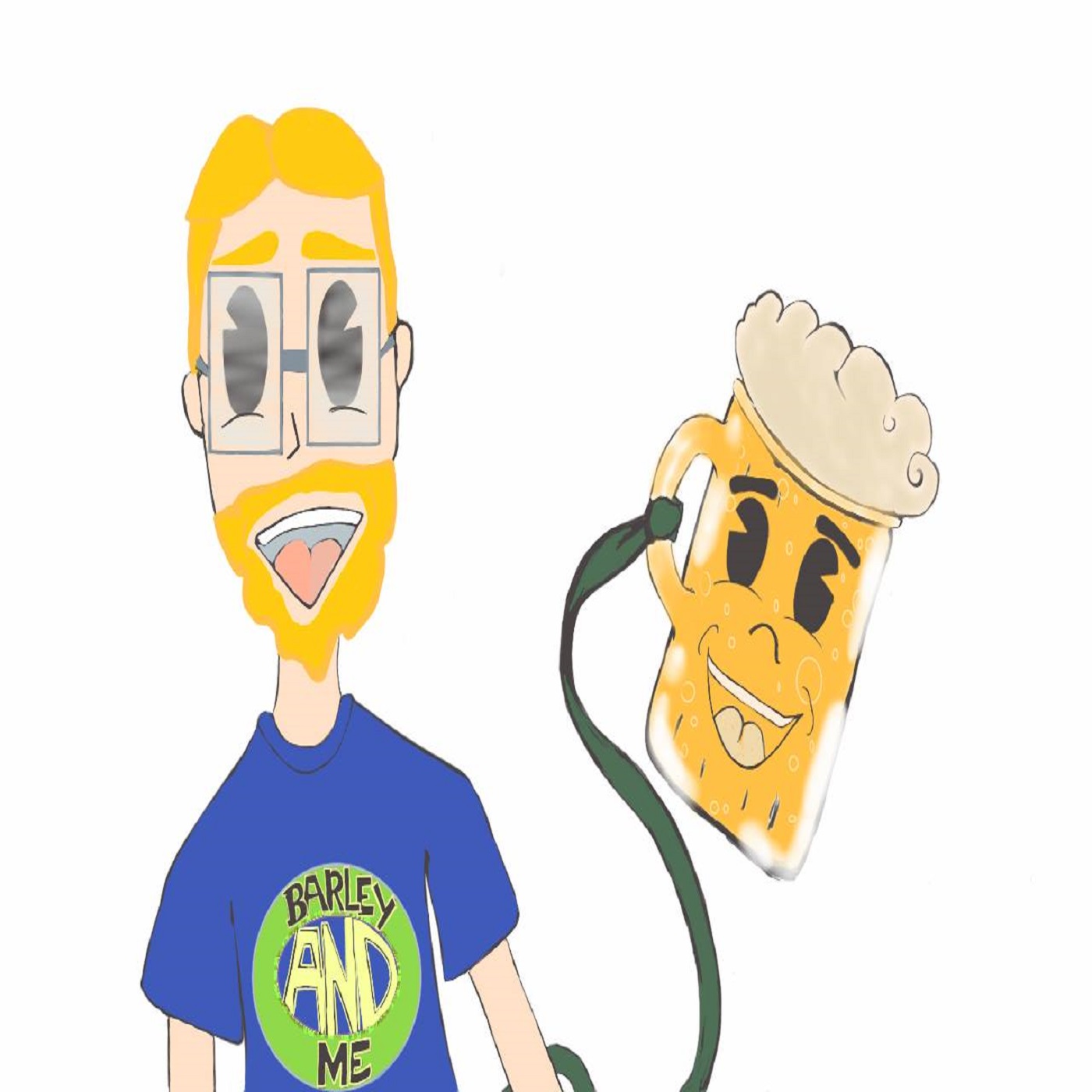 Host Ben Rice travels to Sacramento's Bru Co Taproom to chat with owner Justin MacClanahan, compete in a modified version of Edward 40 Hands, and conduct unscripted man-on-the-street interviews with passersby over short rib tacos.
We'll talk about business ownership, family, beer discovery, and social media promotions, while also talking to complete strangers about The Queen of Beer competition (December 8 at Fort Rock Brewing), internet love affairs, discovering people and places, starting podcasts, conspiracy theories, pursuing your dreams, recovering from failure, running and drinking for charity (with the Hash House Harriers and the Red Dress Run) and so so much more. Enjoy!
Visit BruCo at 902 K St, Sacramento, CA, or online at brucotaproom.com. Follow them on social media @brucotaproom
Learn more about the Queen of Beer, or enter your brew, at queenofbeer.beer. Registration ends December 1, 2018, with the competition taking place at Fort Rock Brewing in Rancho Cordova, CA, on December 8, 2018 at 10am.
You can find the Bat & Cat Podcast on iTunes.
Find your local Hash House Harriers club at gthhh.com or sign up for future Red Dress Runs at www.reddressruns.org
You can follow Barley & Me (and host Ben Rice) across social media @barleyandmepod
This episode was brought to you by the Art of Beer Invitational, taking place at the McClellan Conference Center in Sacramento, Friday, January 25, 2019. Find tickets and brewery lists at www.artofbeerinvitational.com
This episode is also brought to you by ABV Magazine, the Bay Area's premier beer and music pairing mag. Subscribe for just $1 a month at abvmagazine.com
Intro Music: "JamRoc" by Breez (@breeztheartist)
Logo by Jessica DiMesio (@alivingclicheart)
You can buy Barley & Me t-shirts at Zen-Threads.com / www.bit.ly/BarleyZen