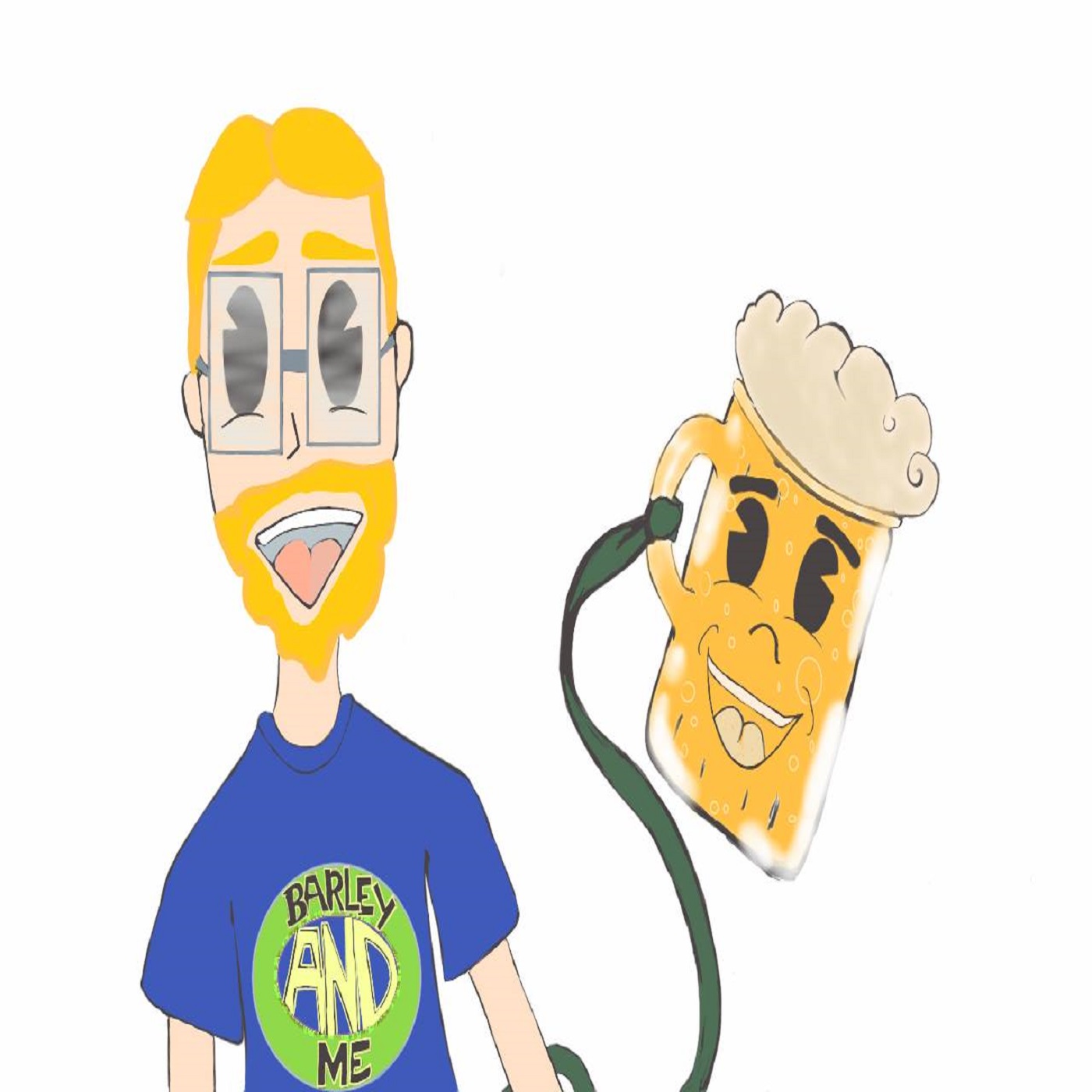 Host Ben Rice travels to Sacramento, CA to sit down with Alex Larrabee, co-owner and brewer at Big Stump Brewing Company, and comedian Dejan Tyler, to discuss beer creativity and other things. Dejan discusses his approach to comedy, which has led to the release of his first comedy album, "Get Rich or Diabetes," on Uproar Comedy, and the path Alex took to go from beer drinker to award-winning homebrewer to brewery owner. We take a deep dive into the creative process of brewers and comedians, including how to create a good product, how to grow as a creator, and how to expand your brand. Plus! A discussion of the various souring processes, malt liquors, beer naming issues, retro video games, and that old chestnut - the can vs bottle debate. All this and so much more, on this episode of Barley & Me. Enjoy!
Learn more about Big Stump Brewing on social media @bigstumpbrewco
Follow Dejan Tyler's exploits @dtyler916
Follow Barley & Me across social media @barleyandmepod
You can find Dejan's debut album, "Get Rich or Diabetes," on www.uproarcomedycd.com, iTunes, Amazon, and Spotify.
This episode has been brought to you by ABV Magazine, bringing you the best in Bay Area beer and music. Find out more at www.abvmagazine.com.
Intro music: "JamRoc" by Breez (@breeztheartist)
Logo by Jessica DiMesio (@alivingclicheart)