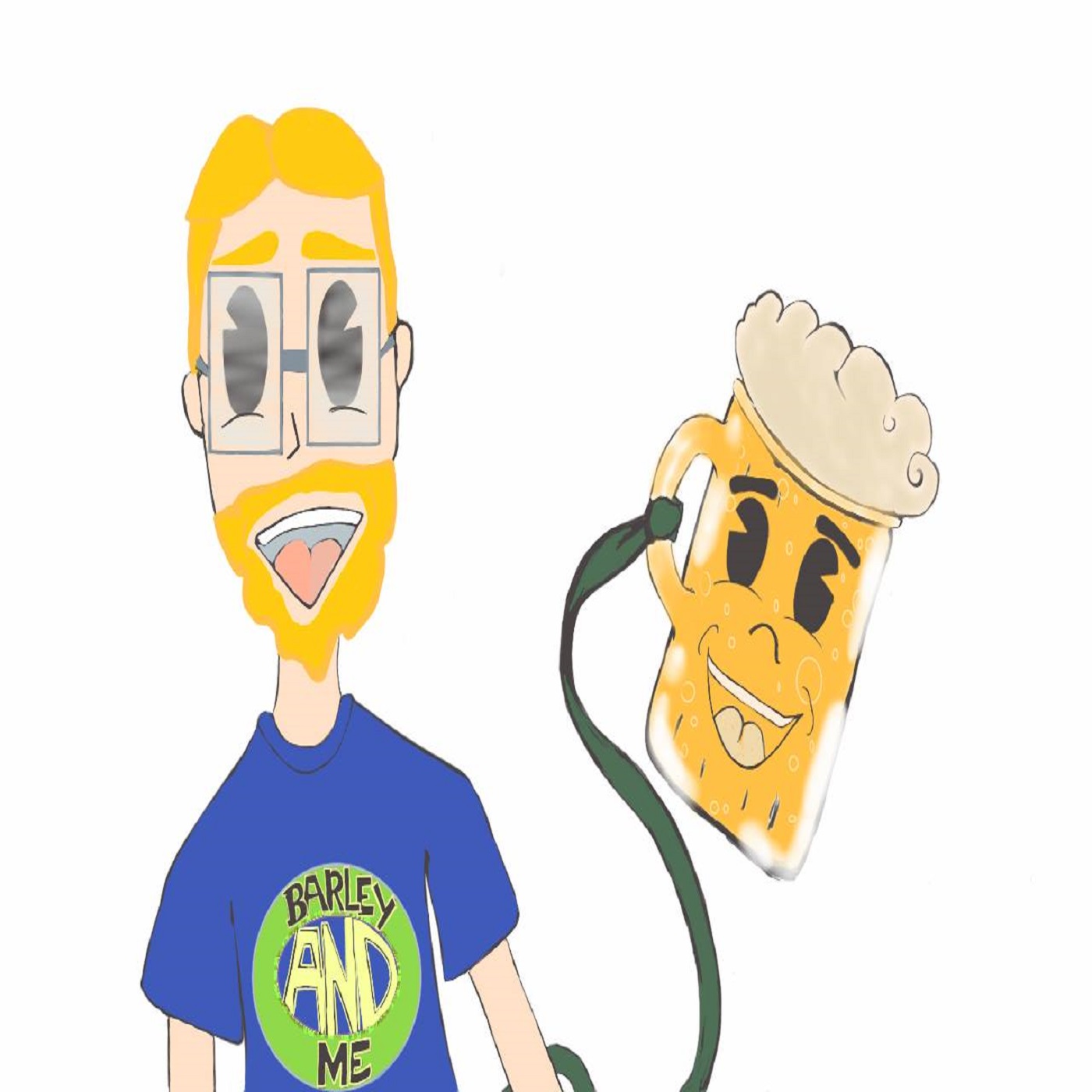 Host Ben Rice travels to the 2018 California Craft Beer Summit to conduct mini-episodes with brewers, vendors, and beer industry professionals. This is the 3rd of 3 episodes recorded during that trip. In Segment One, Ben chats with old friends Scott Williams of Moksa Brewing and Delayna Fitzgerald of Drake's at the Barn, to discuss brewery expansion, as Moksa plans to increase its production area and Drake's Brewing is opening a new satellite location in Sacramento. We also talk about the importance of building community. In segment two, Ben sits down with Stan Brown of Barnum Mechanical and Will Fox of Pacific Island Beer Company to talk about how there are no shortcuts in brewery building and how passion drives the industry. And in our final segment, we speak with Jason VerHoef of BioGill and Kevin Martino of Chev Kev's Specialty Foods to talk about waste management and beer snacks, two items we tend to overlook when downing some tasty suds. Enjoy!
Follow Barley & Me across social media @barleyandmepod
Follow Moksa on Instagram @moksabrewing
Follow Drake's at the Barn for info on their grand opening at @drakesthebarn
Find out more about Barnum Mechanical at www.barnummech.com
Check out Pacific Island Beer Co at @pacificislandbeerco
Check out BioGill at brewery.biogill.com
Order some noms from Chef Kev's Specialty Foods at www.chefkevfoods.com
As a reminder, you can now buy Barley & Me t-shirts at www.zen-threads.com (https://bit.ly/BarleyZen)
This episode is brought to you by ABV Magazine. Subscribe now at www.abvmagazine.com!
Intro music: "JamRoc" by Breez (@breeztheartist)
Logo by Jessica DiMesio (@alivingclicheart)
Email me questions, comments, concerns, and/or guest ideas at barleyandmepodcast@gmail.com