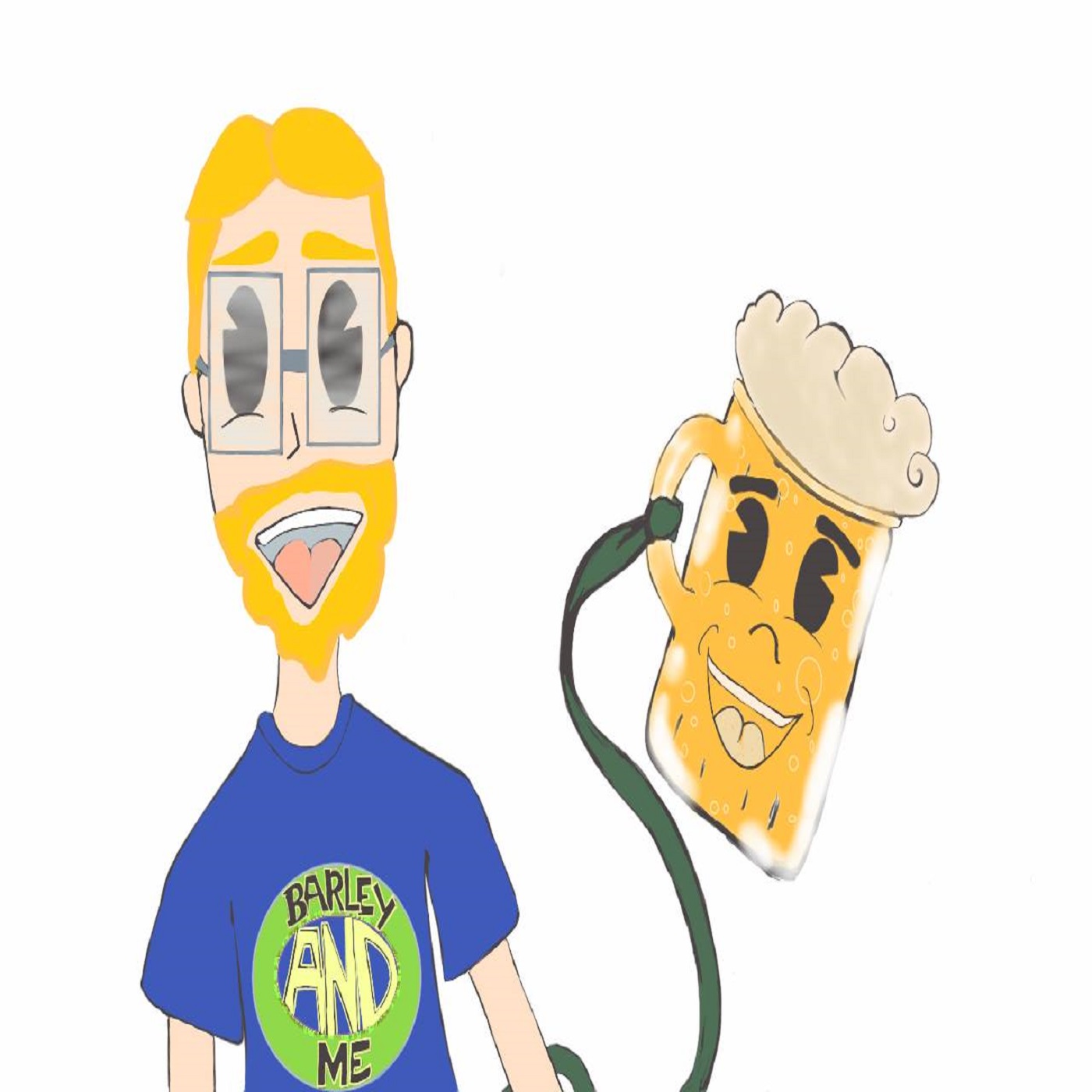 Host Ben Rice travels to the 2018 California Craft Beer Summit to talk to beer industry near and far about themselves, their beer, and their specialties. This is the first of three episodes recorded there. The first segment features Meghan Peltz, the Sensory Manager at Sierra Nevada Brewing Company. We dive into the quality control world of the craft beer industry, its importance, and how to separate that nerdy side from the beer enjoyment side, plus how Meghan found herself in this interesting career. In segment two, we chat with Mike Brennan and Annie Johnson of PicoBrew, the innovate automated homebrew system. Mike doubles as a representative of the Master Brewers Association and Annie was the 2013 American Homebrewer of the Year. We catch up on old times, talk about the changing beer industry, the burgeoning craft beer cocktail scene, and what's new from PicoBrew, plus fart jokes and more! Enjoy!
Follow Sierra Nevada @sierranevada
Find out more about PicoBrew and their existing and upcoming products at www.picobrew.com or on social media at @picobrewbeer
Fall in love with Annie Johnson on Instagram @smellsofhotdogs and on Twitter @buffalowing
Follow Barley & Me across social media @barleyandmepod
Rate and subscribe, even share links, if you would be so kind!
You can buy Barley & Me t-shirts at Zen-Threads.com / https://www.bit.ly/BarleyZen
This episode is brought to you by ABV Magazine. Subscribe for just $1 a month or find out more at www.abvmagazine.com
Intro music: "JamRoc" by Breez (@breeztheartist)
Logo by Jessica DiMesio (@alivingclicheart)
Email Barley & Me with questions, comments, concerns, or guest ideas at barleyandmepodcast@gmail.com
Thanks for listening!