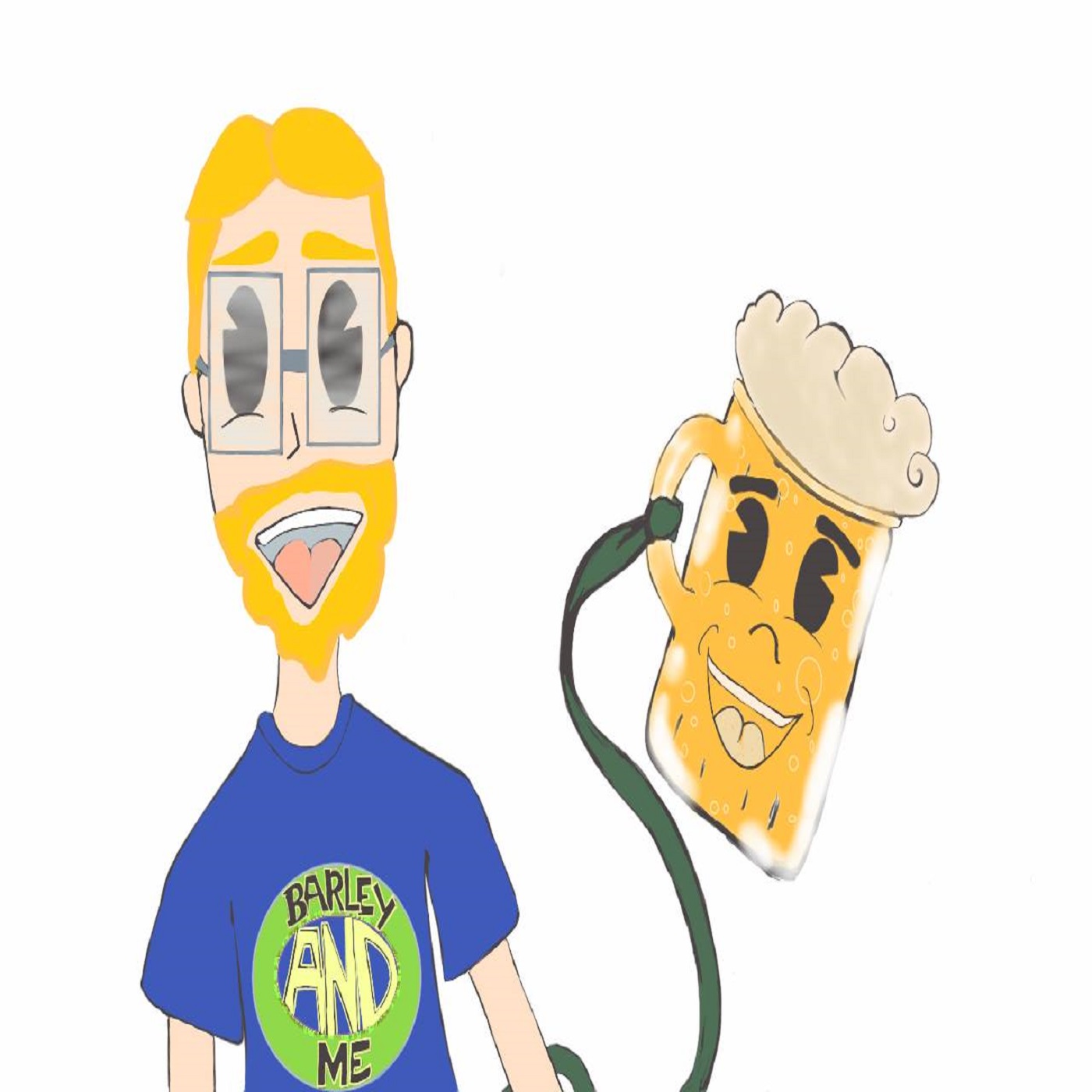 Host Ben Rice travels to Rancho Cordova, CA, to sit down with Old Hangtown Beer Works's head brewer/owner Michael Frenn and sales director Tyler Getz, as well as beer blogger Amber Clemons of Hopular Culture. Together, we discuss the role classic beer styles play in the modern American craft beer world, and Michael discusses his humble beginnings as a teensie tiny nanobrewery. As we take a stroll down Memory Lane, discussing beer greats Michael Jackson and Fred Eckhardt, we also delve into our guests' beer beginnings, including what led Amber to start her beer blog, Hopular Culture. Plus Ben talks about his best day ever, Tyler goes hunting for John Connor, Mike brings his beloved Ale Camino into the shop, and Amber helps her non-craft-minded friends learn to enjoy beer. All this, plus an in-depth discussion of the ancient Steinbier style, imaginary bluegrass bands, how millenials are killing breakfast, and so much more, on episode 80 of Barley & Me. Enjoy!
Find out more about Old Hangtown Beer Works at www.oldhangtownbeerworks.com or follow them on Facebook and Instagram @oldhangtownbeerworks
Track down Amber Clemons and Hopular Culture on Pinterest, Facebook, Twitter, and Instagram @hopularculture
Follow Barley & Me across social media @barleyandmepod or email questions, comments, concerns, guest ideas, whatever, to barleyandmepodcast@gmail.com
Intro music: "JamRoc" by Breez (@breeztheartist)
Logo by Jessica DiMesio (@alivingclicheart)
You can buy Barley & Me t-shirts at Zen-Threads.com (https://bit.ly/BarleyZen)
This episode is brought to you by the California Craft Beer Summit, taking place in Sacramento, CA September 6-8. Get your tickets today at www.cacraftbeersummit.com
This episode is also brought to you by ABV Magazine, the Bay Area's newest premier beer magazine. Subscribe and get more info at www.abvmagazine.com!