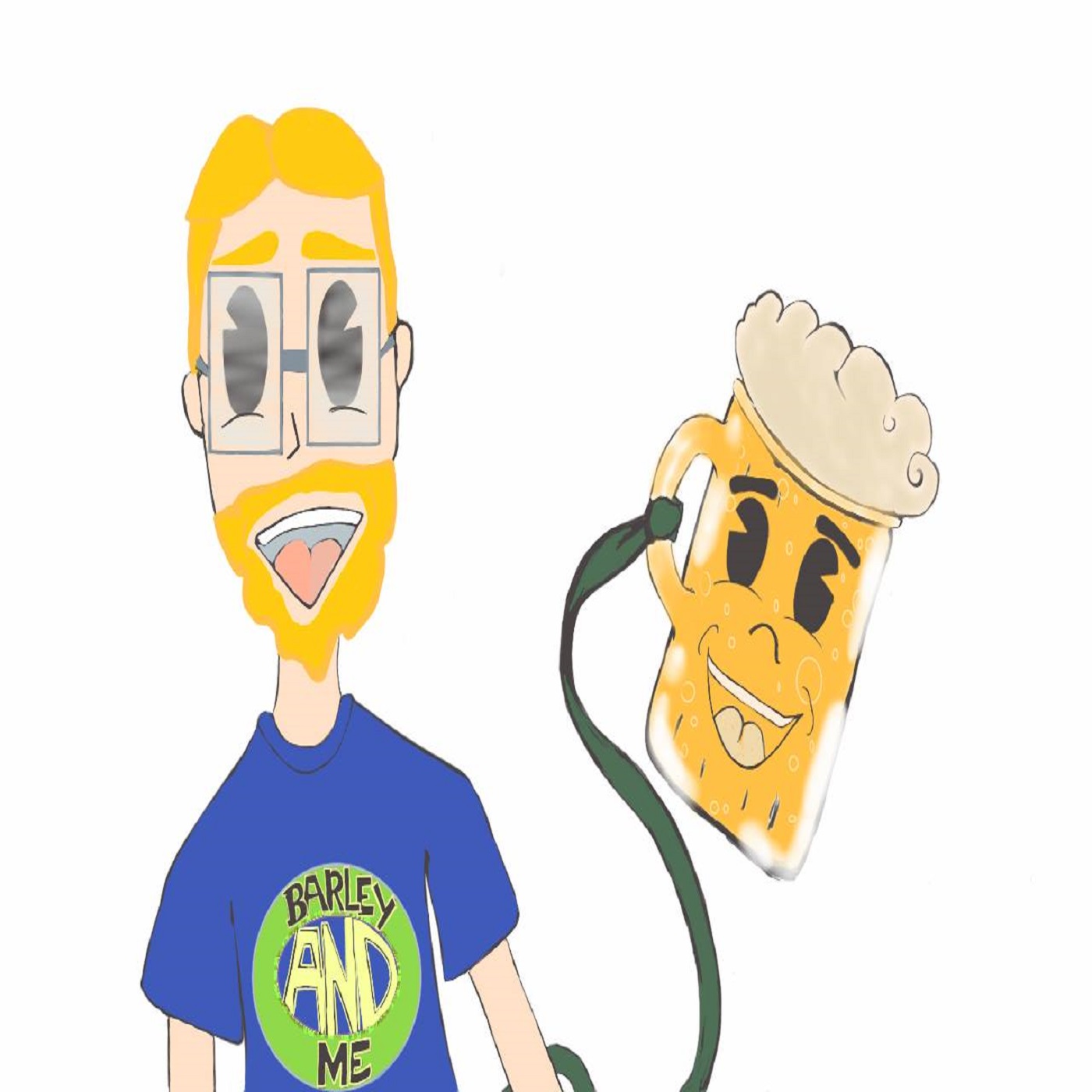 Host Ben Rice travels to Portland, Oregon, to drop in on Patrick Lawrence of Oregon Mead & Cider Company, with comedian, artist, podcaster, card game creator, and general creative Carolyn Main, to discuss the wonderful world of mead, a Barley & Me first! We talk the mead-creation process and how it compares to beer, cider, braggot, and more, plus the surprising ingredient that can cause cross-contamination and the importance of bees to mead and the world's food supply. And, as is par for the course, we trash the Star Wars prequels while talking about Carolyn's latest card game creation, Pitch Please!, where you create a movie pitch based on movie tropes. We also delve into Patrick's multiple jobs that have, despite his best efforts, centered around any and all kinds of apples, planned obsolescence in technology, and the fermentation tank naming process. All this and more, on episode 78 of Barley & Me. Enjoy!
Find out more about Oregon Mead & Cider Co @ www.oregonmeadandcider.com or follow them on social media @ormeadandcider
Follow Carolyn Main @carolynmain and don't forget to check out Pitch Please! in its podcast format or buy a set for home use! Go to pitchplease.fun for more info!
Follow Barley & Me @barleyandmepod Email questions, comments, concerns, guest ideas, etc., to barleyandmepodcast@gmail.com
Intro music: "JamRoc" by Breez (@breeztheartist)
Logo by Jessica DiMesio (@alivingclicheart)
Don't forget; you can buy a snazzy Barley & Me tee from Zen Threads (@zenthreads): http://bit.ly/BarleyZen
This episode is brought to you by ABV Magazine (@abvmagbayarea) and the California Craft Beer Summit (www.californiacraftbeer.com). Get your tickets now, as the event runs Sept 6-8.
Thanks for listening!