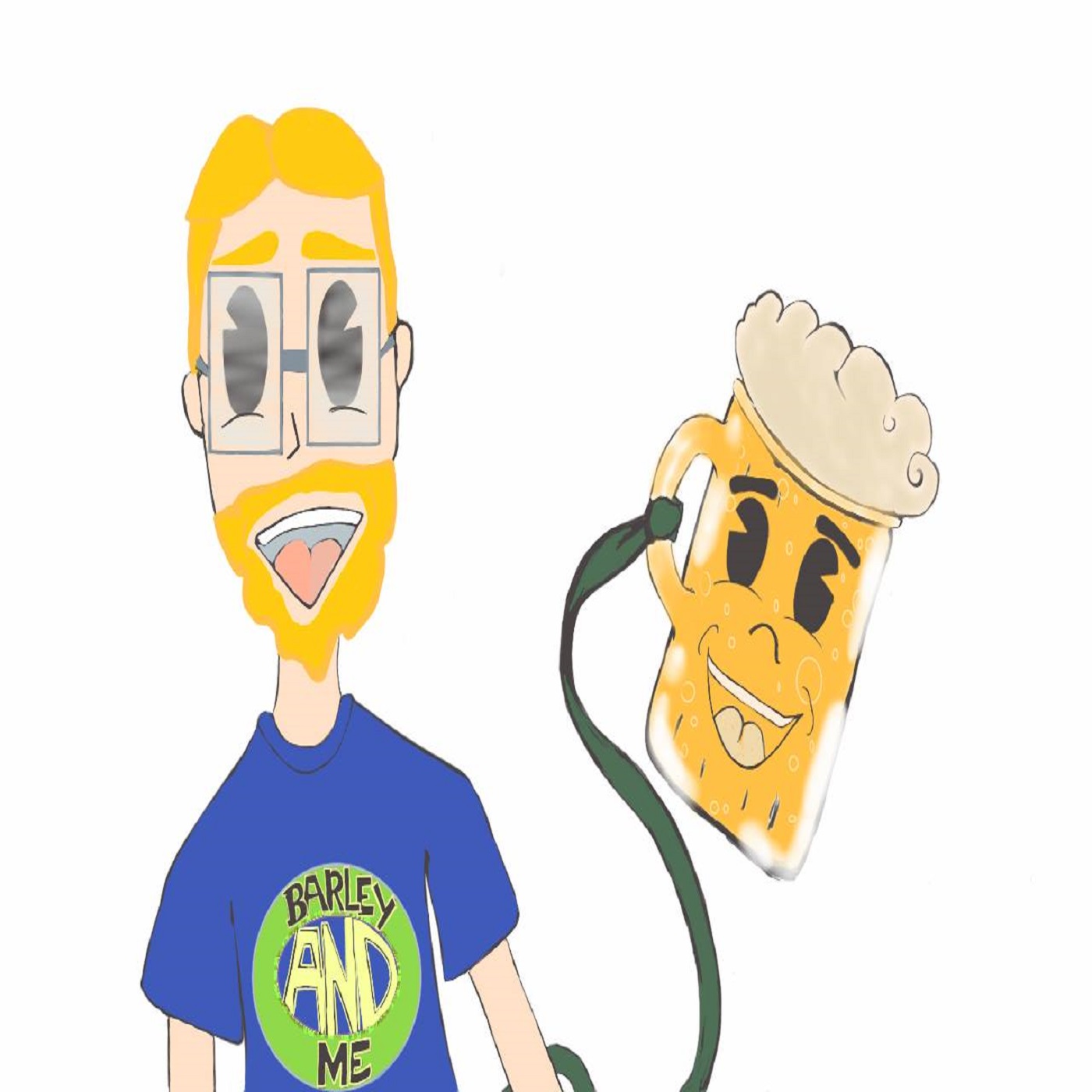 Host Ben Rice travels to Empress Tavern in Sacramento, CA, on behalf of the California Craft Brewer's Association, to talk with restauranteurs and brewers moments after they are picked to collaborate with each other on food and beer pairings for the upcoming California Craft Beer Summit (Sept 6-8). Ben talks to Leia Bailey, managing direction for the CCBA, about the Brewed for Food event and the CA Craft Beer Summit, then he sits down with Patricio Wise of Nixtaco and Lauren Zehnder of Mraz Brewing to see how this beloved taco joint will try to pair flavors with the esteemed sour factory that is Mraz, followed by an interview with Ryan Donahue of Empress Tavern and Sage Smith of Bike Dog Brewing to see how this upscale eatery can craft a menu around Bike Dog's outstanding everyday drinkers. All this and more, on episode 77 of Barley & Me. Enjoy!
Find out more about the California Craft Beer Summit and/or get tickets at www.cacraftbeersummit.com or www.californiacraftbeer.com
Follow Mraz @mrazbrewing on Twitter and @mrazbrewingco on Instagram
Check out Nixtaco @nixtaco
Find Empress Tavern @empresstavern
Check out Bike Dog's two Sacramento locations by following @bikedogbrewing
Follow Barley & Me across social media @barleyandmepod
Thank you so much to Empress Tavern for hosting us for this event.
Intro music: "JamRoc" by Breez (@breeztheartist)
Logo by Jessica DiMesio (@alivingclicheart)
This episode is brought to you by ABV Magazine (@abvmagbayarea) and the California Craft Beer Summit!
Barley & Me t-shirts are available in all shapes and colors at Zen Threads, zen-threads.com
Thanks so much for listening!