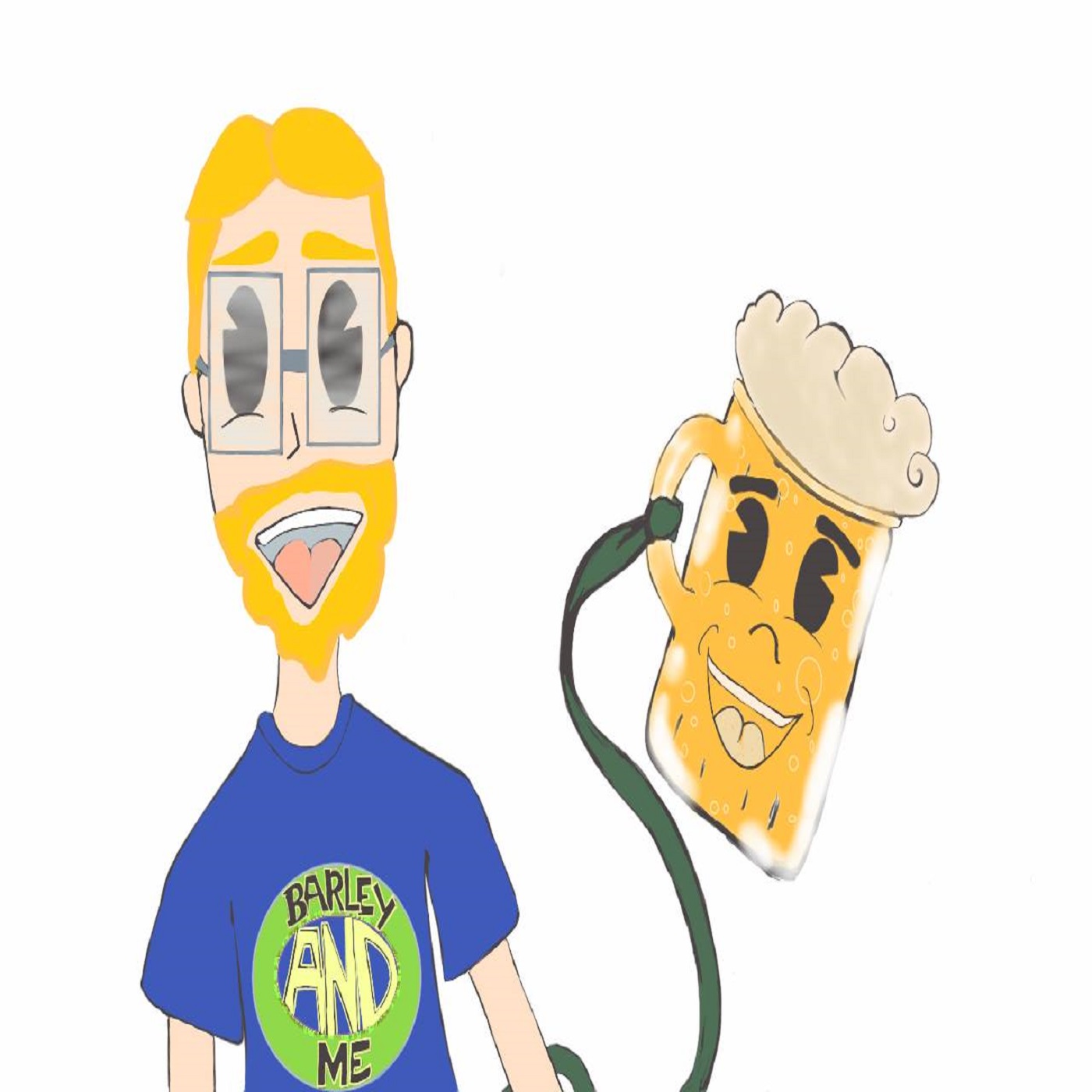 Host Ben Rice sits down with New Glory Brewing's head brewer Kyle Leddy and special guest comedian Becky Lynn, to talk about Kyle's latest beer endeavors. We are also joined by Kyle's wife Claire Leddy, as we discuss Kyle's birthday, New Glory's upcoming 5th Anniversary Sudsapalooza!, and commercial brewing vs home brewing. Plus we take a deep dive into Ben's bad travel planning, put the "fun" in funerals, and have a heavy conversation about love, relationships, and intimacy. Oh, and some comedy stuff and why The Last Jedi allegedly sucked. All this and more, on episode 76 of Barley & Me. Enjoy!
Also, don't forget to get your tickets to New Glory's 5th anniversary Sudsapalooza, happening June 30!
And be on the look-out for their upcoming Granite Bay restaurant and taproom, coming soon!
Follow New Glory Craft Brewery @newglorybrewery
Follow Becky Lynn @ohthatsbecky
Follow Barley & Me @barleyandmepod
This episode is brought to you by ABV Magazine. Find out more at abvmagazine.com
You can now buy Barley & Me t-shirts through Zen Threads. Visit zen-threads.com.
Intro music: "JamRoc" by Breez (@breeztheartist)
Logo by Jessica DiMesio (@alivingclicheart)