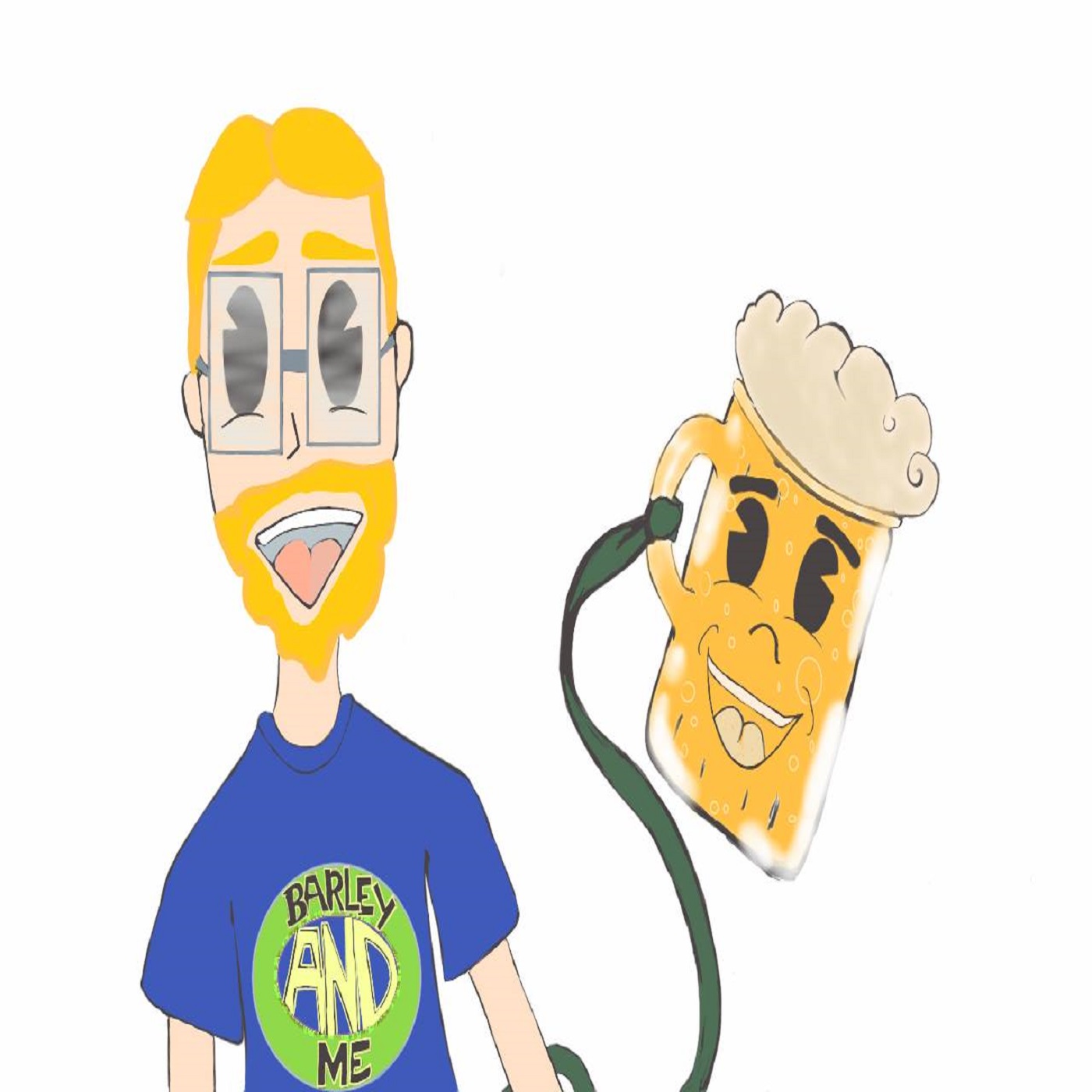 Host Ben Rice travels to Final Gravity in Roseville, CA, for a very special episode with the Sacramento chapter of the Pink Boots Society during their tap takeover. Ben sits down with special guest Lindsey Nelson, co-owner of The Art of Beer, as well as four PBS members: Amy Mahoney, beer buyer at The Brass Tap (Rocklin, CA); Heidi Wilder, partner at Fort Rock Brewing (Rancho Cordova, CA); Teresa Psuty, head brewer/co-owner of Crooked Lane Brewing (Auburn, CA); and Amy Ruthnick, co-owner of Final Gravity (Roseville, CA), to talk about their National Women's Day Collaboration brews, being a woman in the brewing industry, first beer loves, climbing the beer industry corporate ladder, and the triumphs and tribulations of the industry itself (including GABF medals - that's right, medals, plural - badass!), and so, so much more.
This episode was also filmed by Nick Larson (@nicklarsonphotography) and the video version is available on YouTube at https://www.youtube.com/edit?o=U&video_id=0gfrNBu4rSY
It's our 3rd video episode, so be sure to check out the past 2: Episode 25 w/ Shaun O'Sullivan of 21st Amendment and comedian/pot activitist Ngaio Bealum and Episode 50 with Rodger Davis of Faction Brewing and comedian DJ Sandhu.
Find out more about the Pink Boots Society at www.pinkbootssociety.org or follow them on social media @pinkbootssociety
Follow Brass Tap/Rocklin @brasstaprocklin
Follow Fort Rock Brewing @fortrockbrewing
Follow Crooked Lane Brewing @crookedlanebrewing
Follow Final Gravity Taproom @finalgravityroseville
And of course, follow Barley & Me @barleyandmepod, email questions/comments/concerns to barleyandmepodcast@gmail.com and be sure to rate, review, and share us on iTunes, GooglePlay, Stitcher, Podbean, and wherever fine podcasts are available.
This episode is brought to you by Lyft. Get $5 off your first ride using the promo code BarleyAndMe
Intro: "JamRoc" by Breez (@breeztheartist)
Logo: Jessica DiMesio (@alivingclicheart)
T-shirts now available at Zen Threads
Thanks for listening!