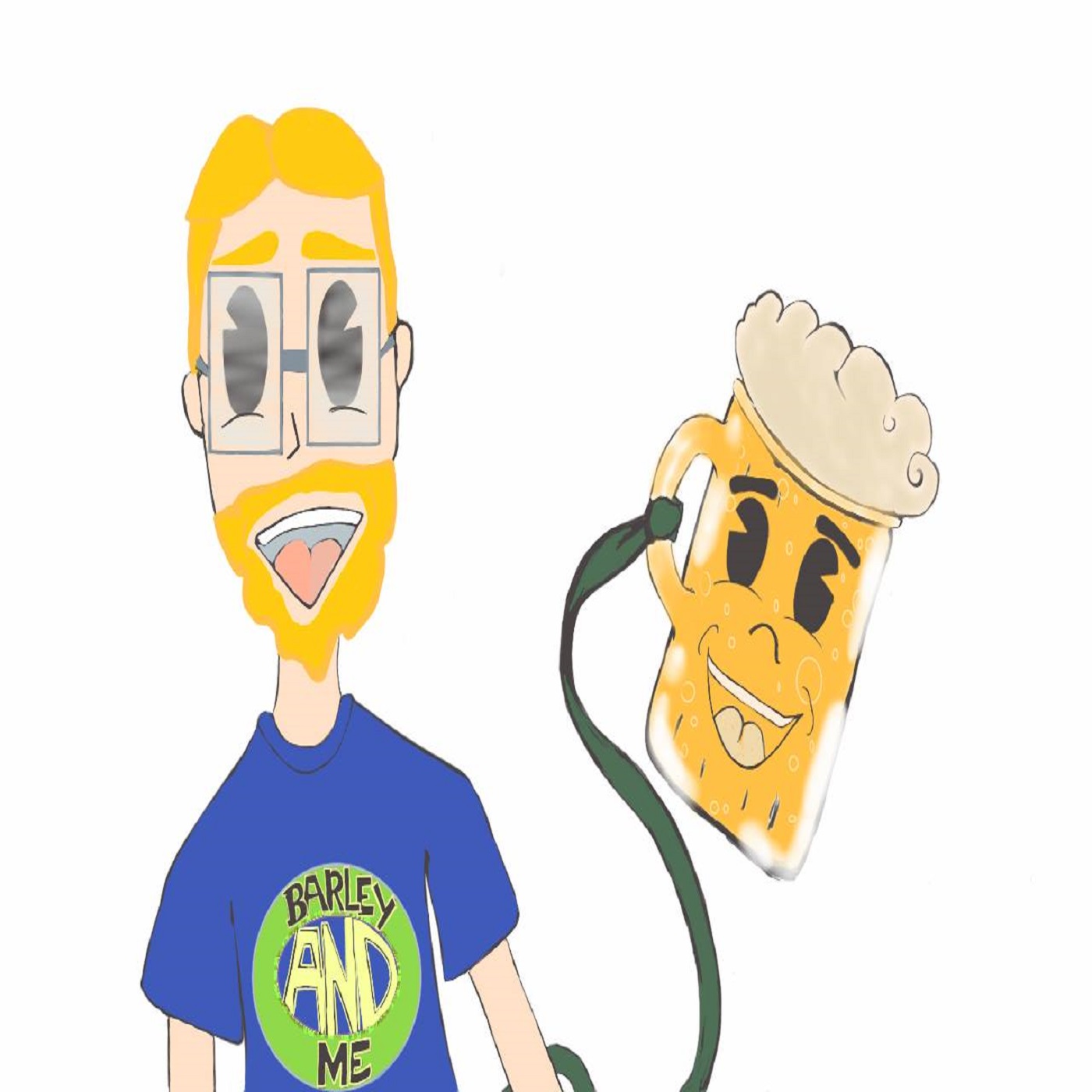 Host Ben Rice travels to San Francisco, CA, to sit down with Tobias Zollo, head brewer, and Marcus Englet, Sales Director, of Bayerische Staatsbraurei Weihenstephan, the oldest brewery in the world, to discuss their new collaboration beer with Sierra Nevada, Braupakt! It's a beautiful blend of old and new world brews, with a bold citrus up front, with a classic Hefe finish. But we can't just discuss that beer, which took almost a year of conversation to perfect, we have to talk about the Bavarian and German brewing industry, Weihenstephan's history (which goes back farther than anyone's), and how the craft beer movement is affecting Europe. Plus! A sneak peak at Weihenstephan and Sierra Nevada's next collaboration, how Weihenstephan is navigating the craft beer boom, and a discussion of what makes a perfect FestBier. All this and more, on Episode 72 of Barley & Me! Enjoy!
Happy 502nd birthday to Reinheitsgebot!
Thank you to Royal Exchange, in San Francisco, CA, for hosting this fine beer release event. Follow them on Instagram @royalexchange
Also, thank you to Blaze PR for setting this all up.
Learn more about Weihenstephan at weihenstephaner.com and more about BrauPakt at www.weihenstephaner.de/en/our-beers/braupakt
Follow Weihenstephan @weihenstephan_official and @weihenstephanusa
Follow Barley & Me across social media @barleyandmepod
Email questions, comments, concerns to barleyandmepodcast@gmail.com
Intro music: "JamRoc" by Breez (@breeztheartist)
Logo by Jessica DiMesio (@alivingclicheart)
You can now buy Barley & Me t-shirts at Zen Threads! That's Zen-Threads.com or use www.bit.ly/BarleyZen
And you can still get $5 off your first ride with Lyft by using promo code BarleyAndMe.
Thanks for listening!