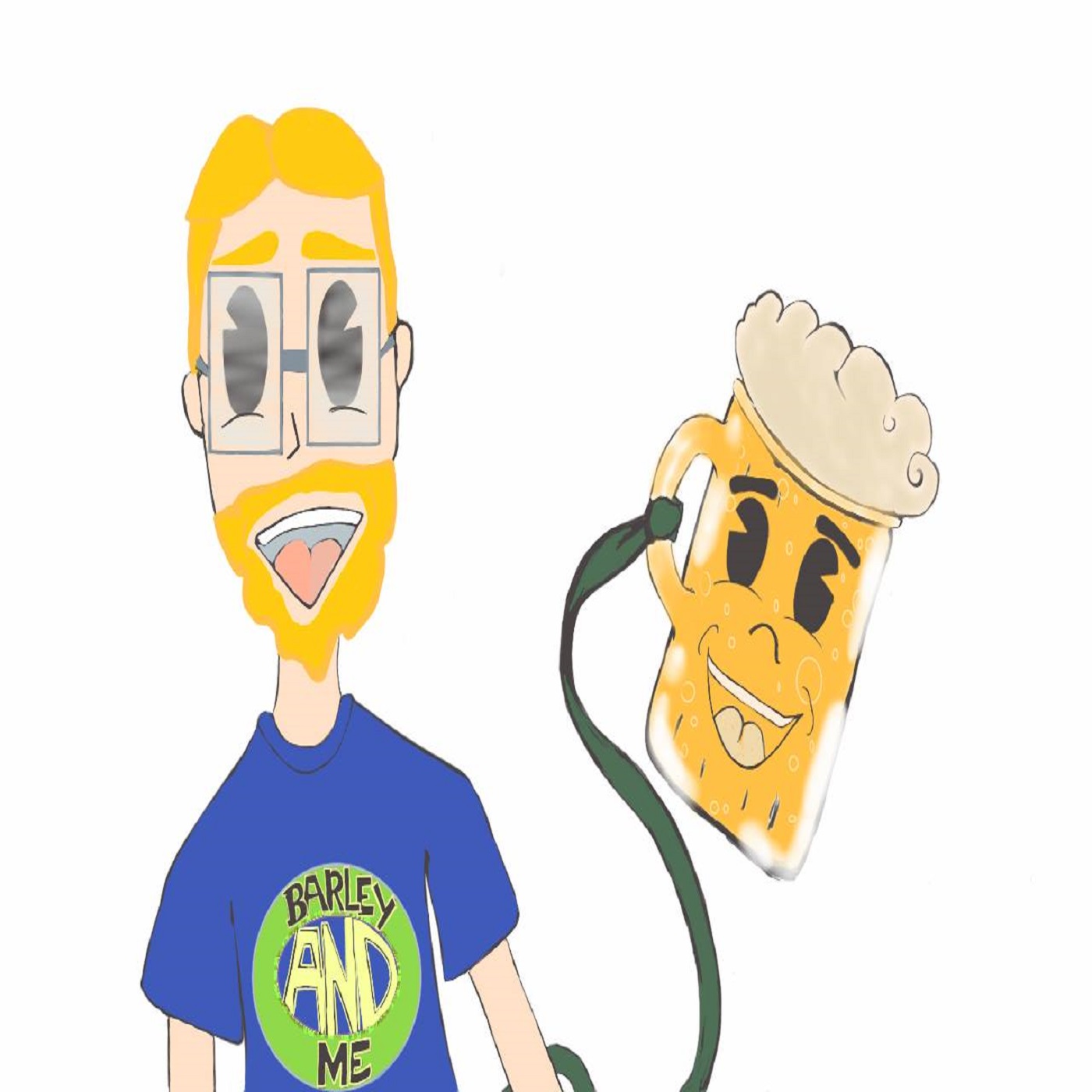 Host Ben Rice travels to Portland, Oregon, to sit down with Coalition Brewing's Elan Walsky and Portland comedians Molly Smithson and Amanda Martin-Tully to discuss CBD-infused beers. While helping you learn how to mellow out over a pint of beer, we also delve into helpful hints on street drinking, drinking at work, proper keg stand etiquette, and a thorough breakdown of Jello Shots. Amongst these tips and tricks are conversations about tip-snipping, making salad dressing with beer (or just using beer as salad dressing), plus putting the finishing touches on a dessert with Whipahol, which is a real thing. But it's not all booze and loose morals, no! We also tak about sealife suicides, spent grain donations, and figuring out how you're related to people when you have a large extended family. Plus Coalition has some exciting news for 4/19 (and yes, 4/20) and their taproom opening on March 3. All this and so, so much more, on Episode 66 of Barley & Me. Enjoy!
Find out more about Coalition Brewing at www.coalitionbrewing.com
Follow Molly Smithson at @molligolightly
Follow Amanda Martin-Tully @amartintully
Follow Barley & Me @barleyandmepod
Intro music: "JamRoc" by Breez (@breeztheartist)
Logo by Jessica DiMesio (@alivingclicheart)
You can now buy Barley & Me t-shirts at Zen Threads: www.bit.ly/BarleyZen
Thank you so much for listening.