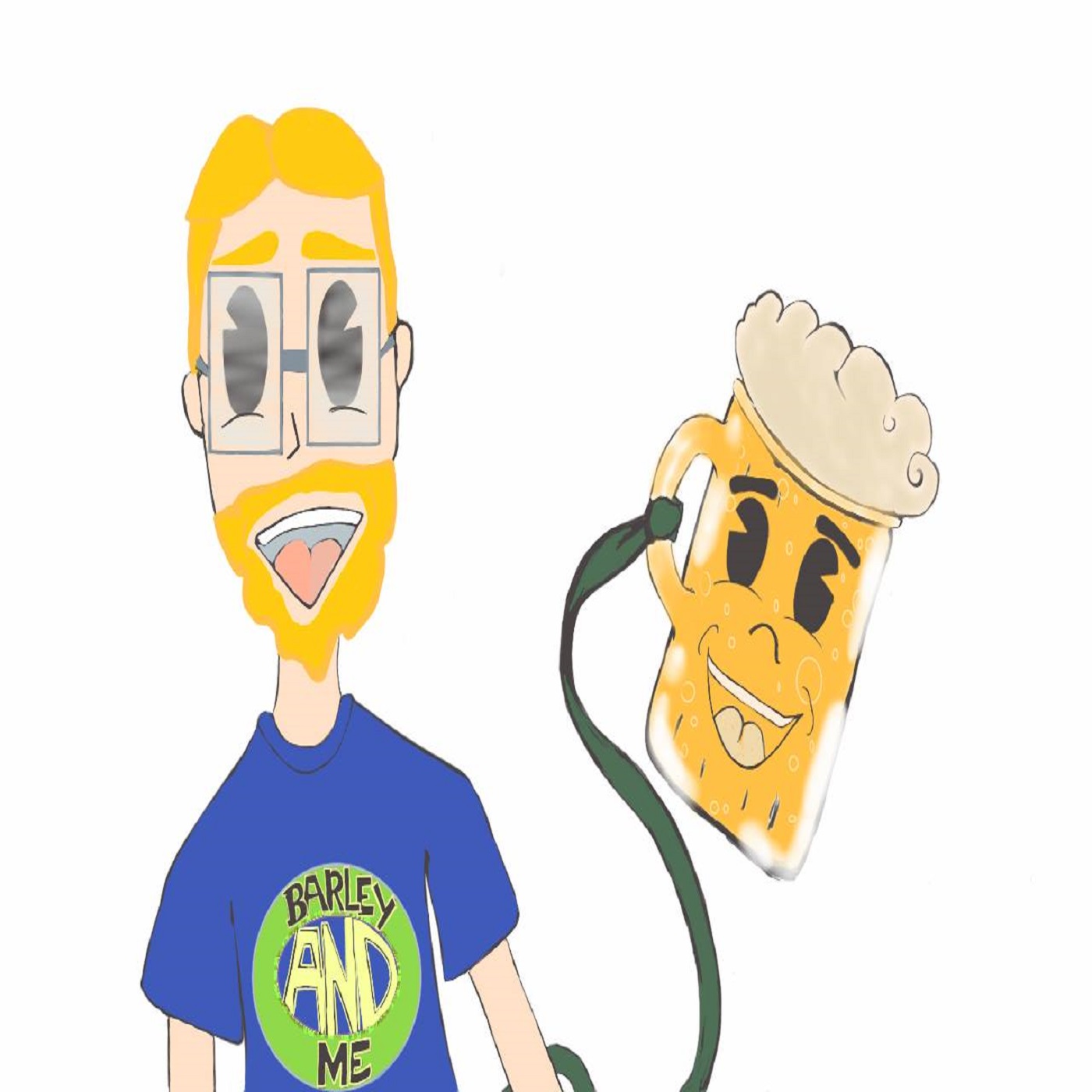 Host Ben Rice travels to Portland, OR, to sit down with Migration Brewing's owner Colin Patrick Rath to discuss their upcoming 8th anniversary (taking place Saturday, February 17, 2018, which is also during Zwickelmania, a crazy free beer event happening Portland-wide - get beer straight from the tanks at participating breweries), as well as the trials, tribulations, and successes of the past 8 years, as well as what the future holds for Migration and the industry in general. We break down the absurdity of one-off beer styles, what hot new trends we see coming down the pike in beer, and, of course, in America. Plus we delve into hockey, soccer, hooliganism, and why none of us can be president. All this and more on a very special anniversary/Zwickelmania edition of Barley & Me. Enjoy!
Find out more about Migration Brewing @migrationbrewing on Instagram, @migrationbrew on Twitter
Find out more about Zwickelmania, happening February 17, 2018 throughout Portland and February 24, 2018 throughout the entire state of Oregon, at www.oregoncraftbeer.org/zwickelmania-2018-10th-annual/
Follow Barley & Me @barleyandmepod
Intro Music: "JamRoc" by Breez (@breeztheartist)
Logo by Jessica DiMesio (@alivingclicheart)
You can now buy Barley & Me t-shirts, via Zen Threads, at www.bit.ly/BarleyZen
You can also save $5 off your first ride with Lyft by using promo code "BarleyAndMe"
Thanks for listening!