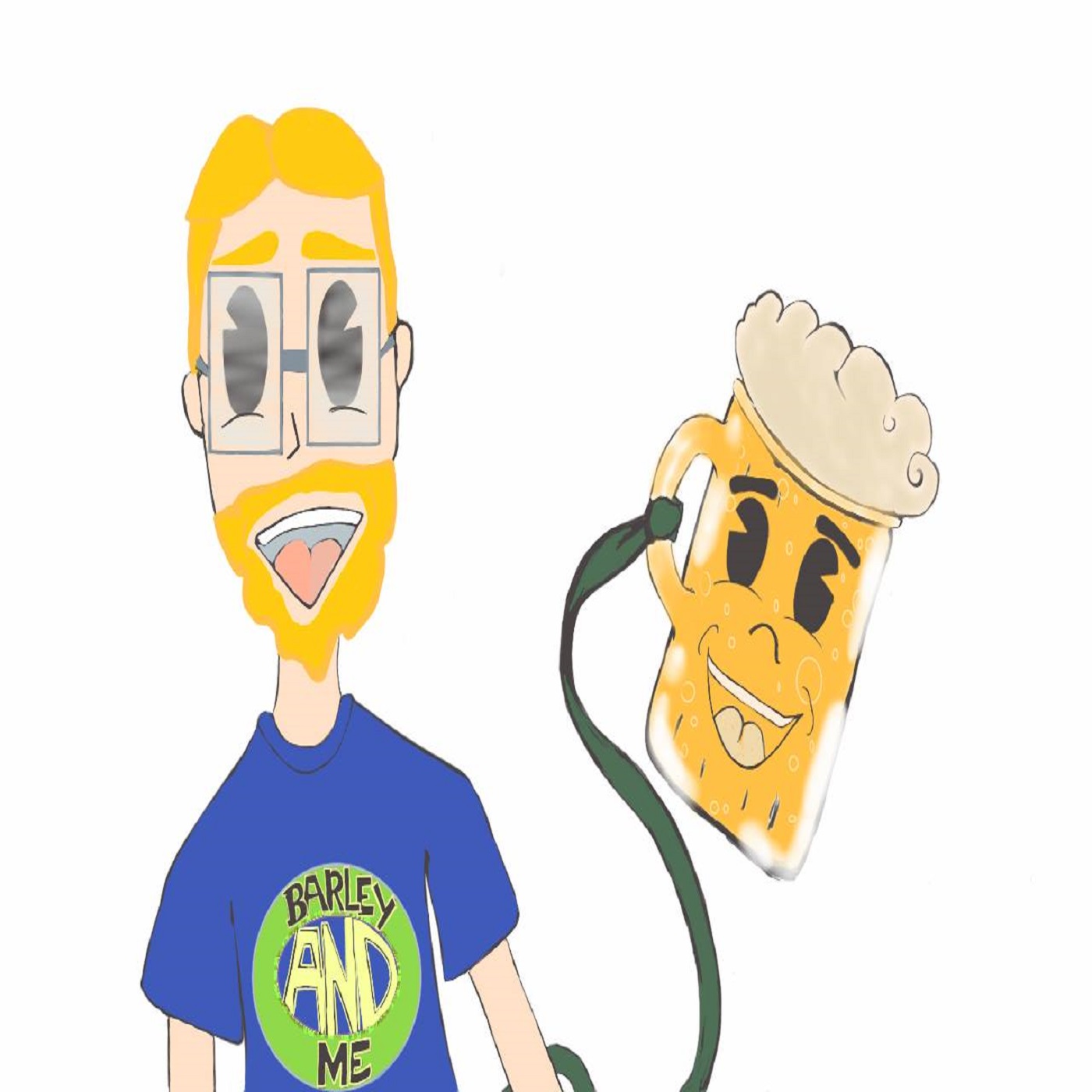 Host Ben Rice re-visits Rocklin, CA's Moksa Brewing during their opening week. Brewers Derek Gallanosa and Cory Meyer and co-owner Scott Williams talk about the brewery's first week in business, the unforeseen issues in opening, and their hopes and dreams for the brewery moving forward.
Follow Moksa Brewing @moksabrewing
Follow Barley & Me @barleyandmepod
Intro Music: "JamRoc" by Breez (@breeztheartist)
Logo by Jessica DiMesio (@alivingclicheart)
You can now buy Barley & Me tees by Zen Threads : www.bit.ly/BarleyZen
And don't forget, you can get $5 off your first Lyft ride by downloading the app and using promo code "BarleyAndMe"