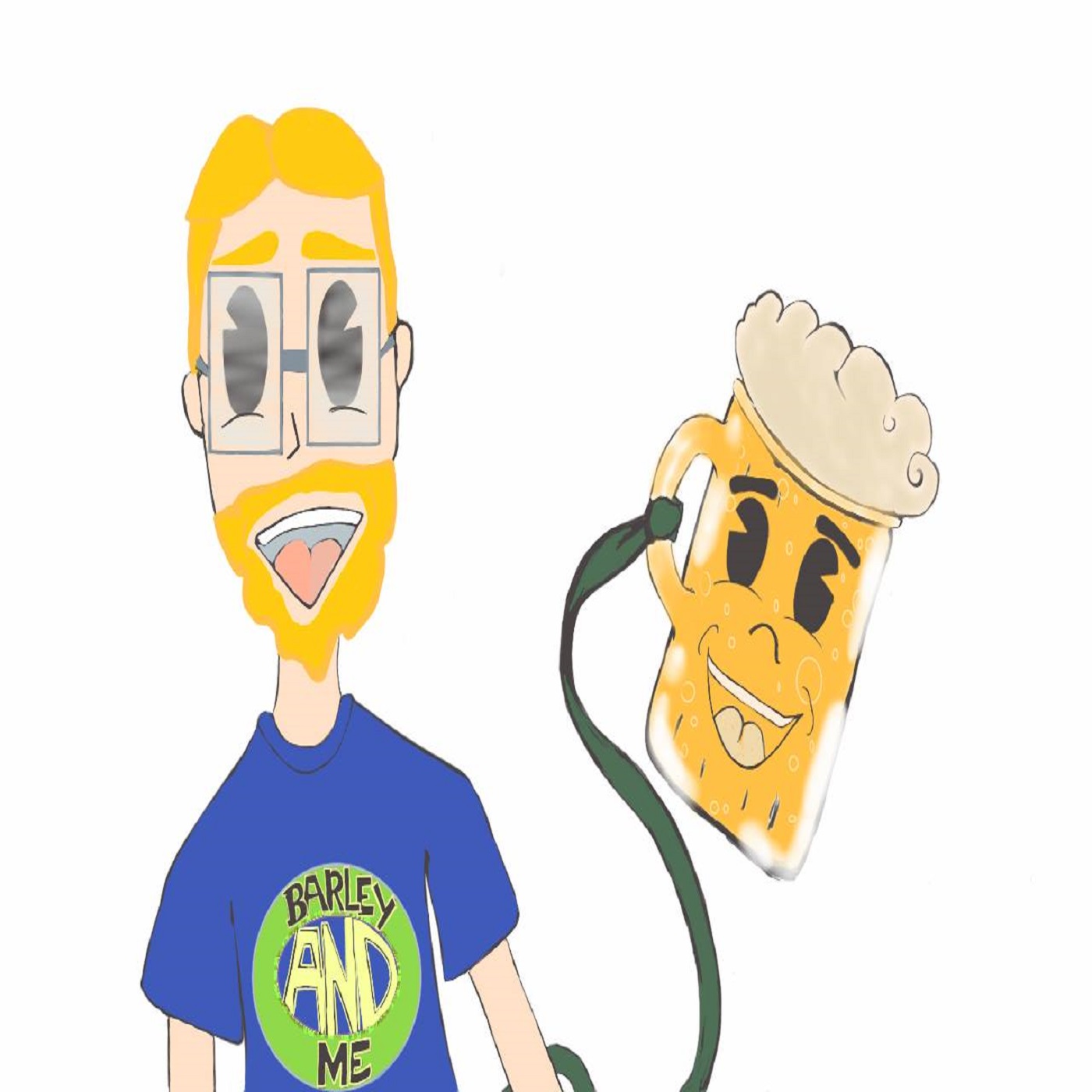 Host Ben Rice travels to Loomis, CA, to meet with Kenny Gowan, owner and head brewer of Loomis Basin Brewery, at the Loomis Basin Brewing Gastropub & Smokehouse, to discuss the beer business. Kenny and Ben delve deep on this episode, getting into Kenny's history as a restauranteur in San Diego and his family's ties to the beer and restaurant industry. We also talk about the overlooked business side of the industry, including expansion, employee wages and benefits, and healthcare. And of course, BBQ. Gotta talk some BBQ. Plus! Kenny discusses his excitement over the upcoming additions to the Sacramento beer scene and how Moksa, even if only for a moment, brought the region's brewers closer together. All that and much, much more, on episode 63 of Barley & Me. Enjoy!
Follow Loomis Basin Brewing on social media @loomisbasinbrewingco
Follow Barley & Me @barleyandmepod
Intro Music: "JamRoc" by Breez (@breeztheartist)
Logo by Jessica DiMesio (@alivingclicheart)
Buy Barley & Me tees at www.bit.ly/BarleyZen
This episode brought to you by Lyft. Download the app and save $5 off your first ride by using promo code "BarleyAndMe"