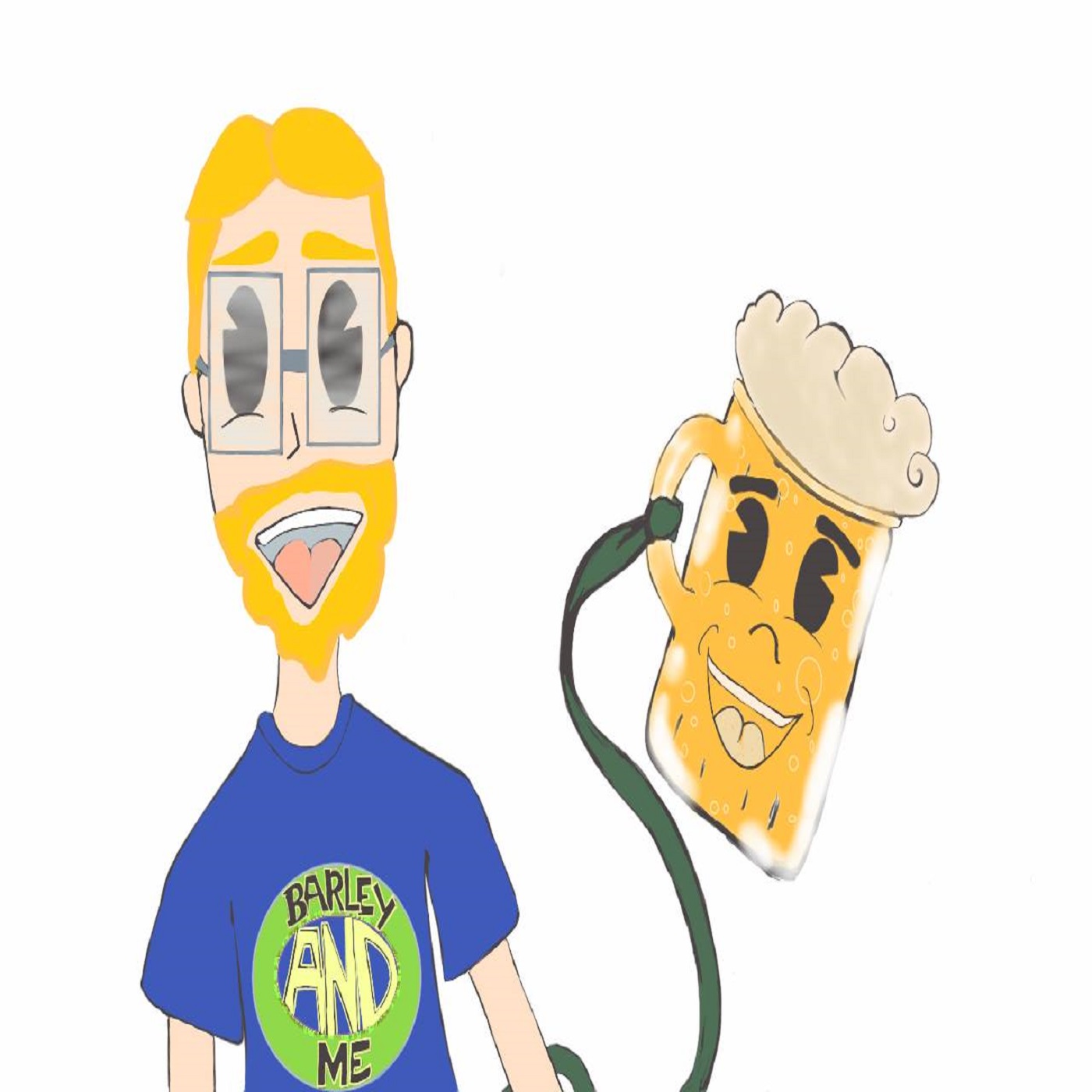 Host Ben Rice travels to Stockton, CA to sit down with area comedian Rhoda Ramone and Barri & Steve Altimari of High Water Brewing at their unofficial taproom, Taps. Barri & Steve have been brewing under the High Water name for over 20 years and made a big splash in the beer world with their Campfire Stout, which tastes exactly like S'mores. But their experimentation goes back to day one. One of the few remaining "gypsy" breweries in California, High Water is pleased to announce that they'll be opening their own facility in Lodi later this year. So sit down and enjoy the tales of some of the friendliest people in the beer business as they tell you of their triumphs and failures. It's a joy. This episode is dedicated to the memory of beer connoisseur Mike Long, a long-time friend of the Altimaris and beer lovers everywhere. RIP, Mike.
Follow High Water Brewing @highwaterbrewing on Instagram and @highwaterbrew on Twitter
Follow Rhoda Ramone @rhoda_ramone
Follow Barley & Me @barleyandmepod
Intro: "JamRoc" by Breez (@mr4proaudio)
Logo by Jessica DiMesio (@alivingclicheart)
This episode is brought to you by Lyft. Sign up for the app and use promo code "BarleyAndMe" for $5 off your first ride.