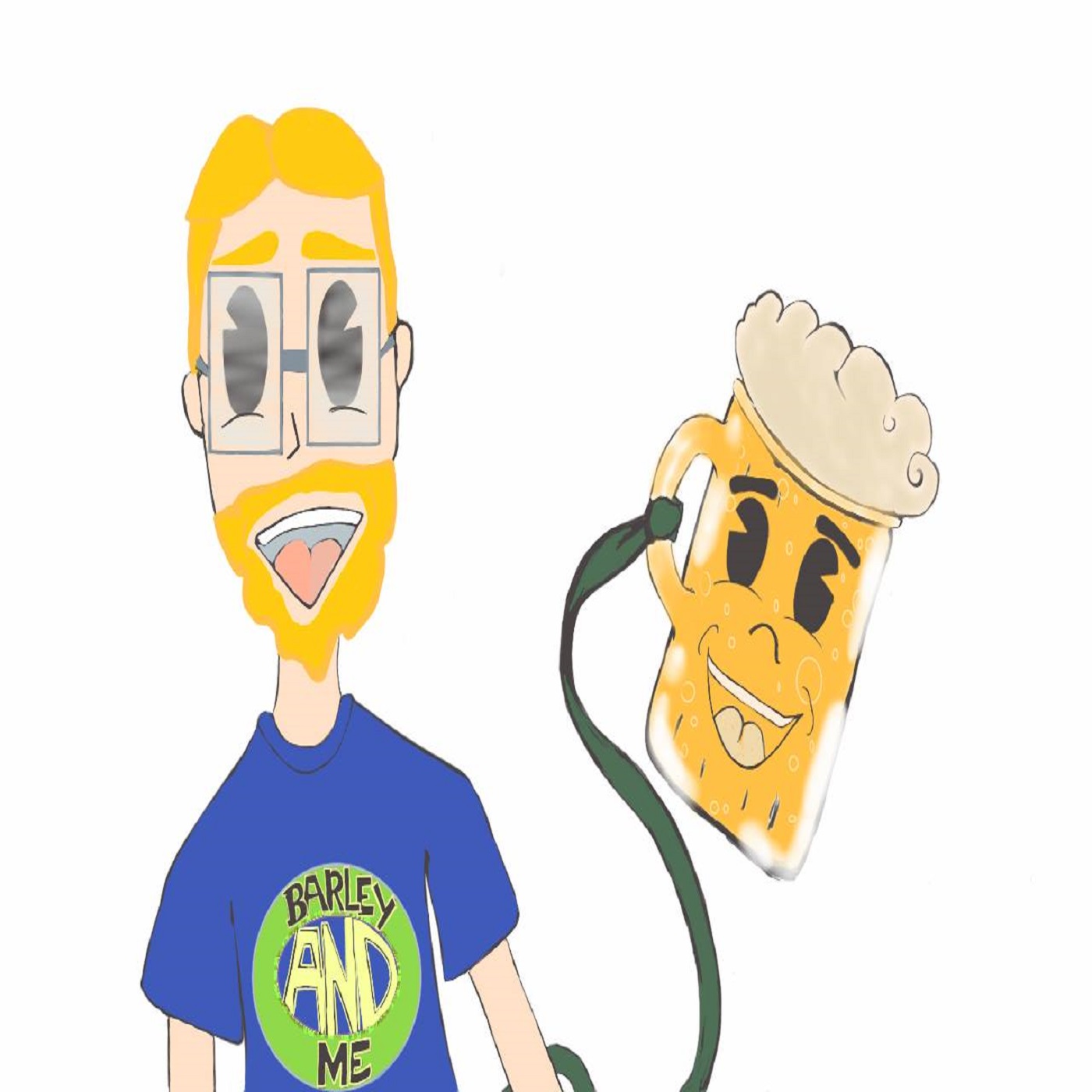 Host Ben Rice travels to Rancho Cordova, CA, to speak with father-and-son team Jack and Duncan Alexander of forthcoming Burning Barrel Brewing, with special guest Peter Wisham of Beers In Sac, a mobile beer tracking app that has expanded to get into the personal, corporate, and beerfest events game. Be sure to check out their first annual Hazy IPA Fest in Sacramento this Friday. Peter also assisted SacTown Union when they were opening, so we talk about the trials and tribulations of brewery openings and ownership, the Oregon and California beer scenes, plus bad beer memories. Duncan turns the tables on Ben, forcing him to talk about this podcast you're listening to. And it is simply the worst. But everything else is great! Plus! Jack talks about beer in the 80s and 90s and Barley & Me gets its first chance to hear what beers got a 23-year-old excited about entering the beer industry. All this and more on Episode 61 of Barley & Me. Enjoy!
Follow Burning Barrel Brewing @burningbarrelbrewco
Follow Beers In Sac @beersinsac
Buy tickets to the Hazy IPA Fest at here.
Follow Barley & Me @barleyandmepod
Intro Music: "JamRoc" by Breez (@mr4proaudio)
Logo by Jessica DiMesio (@alivingclicheart)
This episode is brought to you by Lyft. Download the app and save $5 off your first ride by using the promo code "BarleyAndMe"