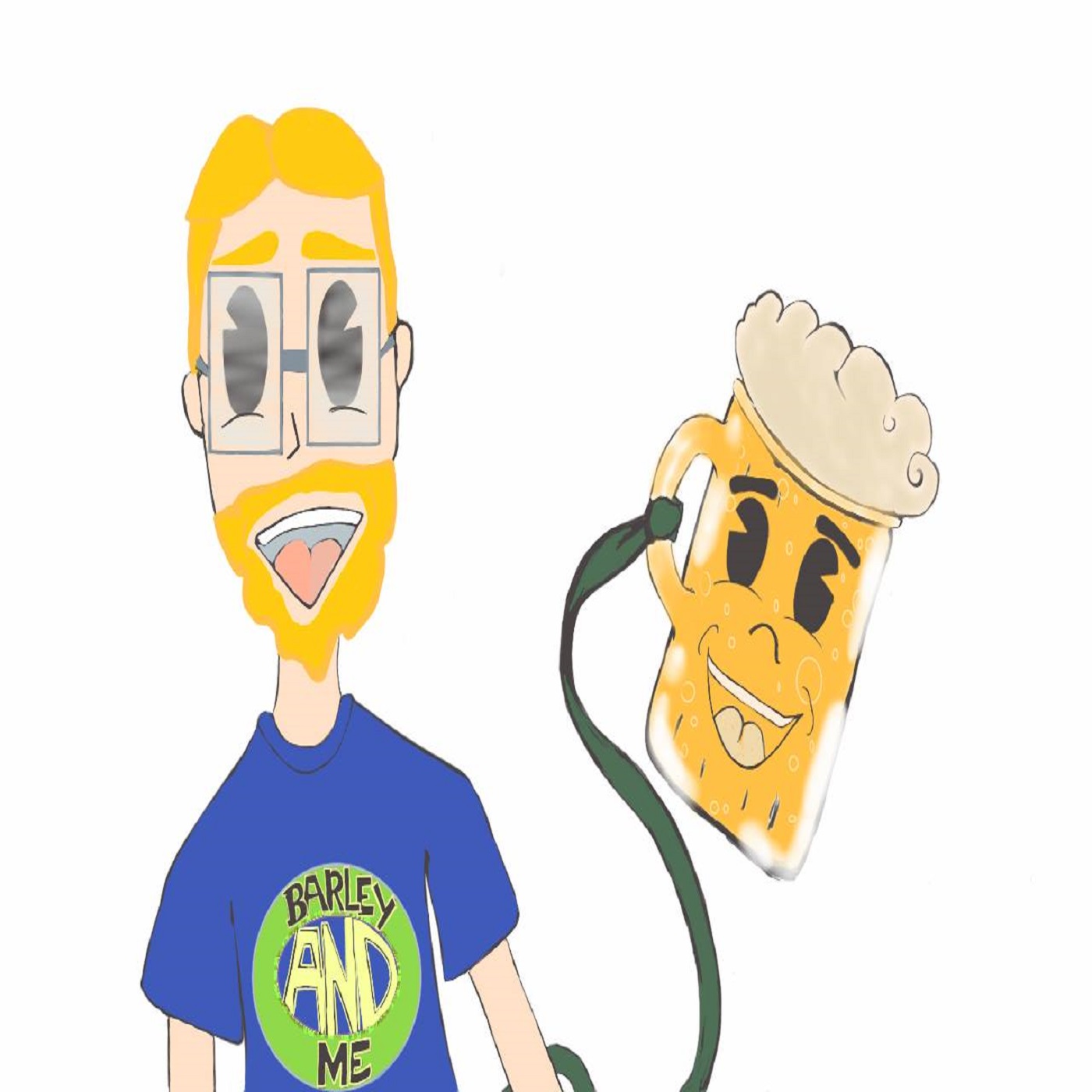 For the first episode of 2018, host Ben Rice travels to Davis, CA, to sit down with Brennan Fleming (Dunloe??) of Dunloe Brewing and the esteemed Dr. Charlie Bamforth for a Barley & Me first! A professor and pupil sit down to see just how much the student has learned and discuss how far beer has come in the last 40 years. Dr. Bamforth holds forth on what happened to the British beer business under Margaret Thatcher and the ramifications that could befall American beer. Plus we talk about how beer has changed in the last few years and how taste and industry standards evolve. Brennan shares some beer memories and the joys of small business onwnership and Dr. Bamforth drops his first-ever on-air cuss. It's another action-packed episode of Barley & Me. Enjoy!
Follow us on social media @barleyandmepod
Follow Dunloe Brewing @dunloebrewing
Celebrate Charlie Bamforth's entire catalogue wherever fine books are sold.
Intro music: "JamRoc" by Breez (@mr4proaudio)
Logo by Jessica DiMesio (@alivingclicheart)