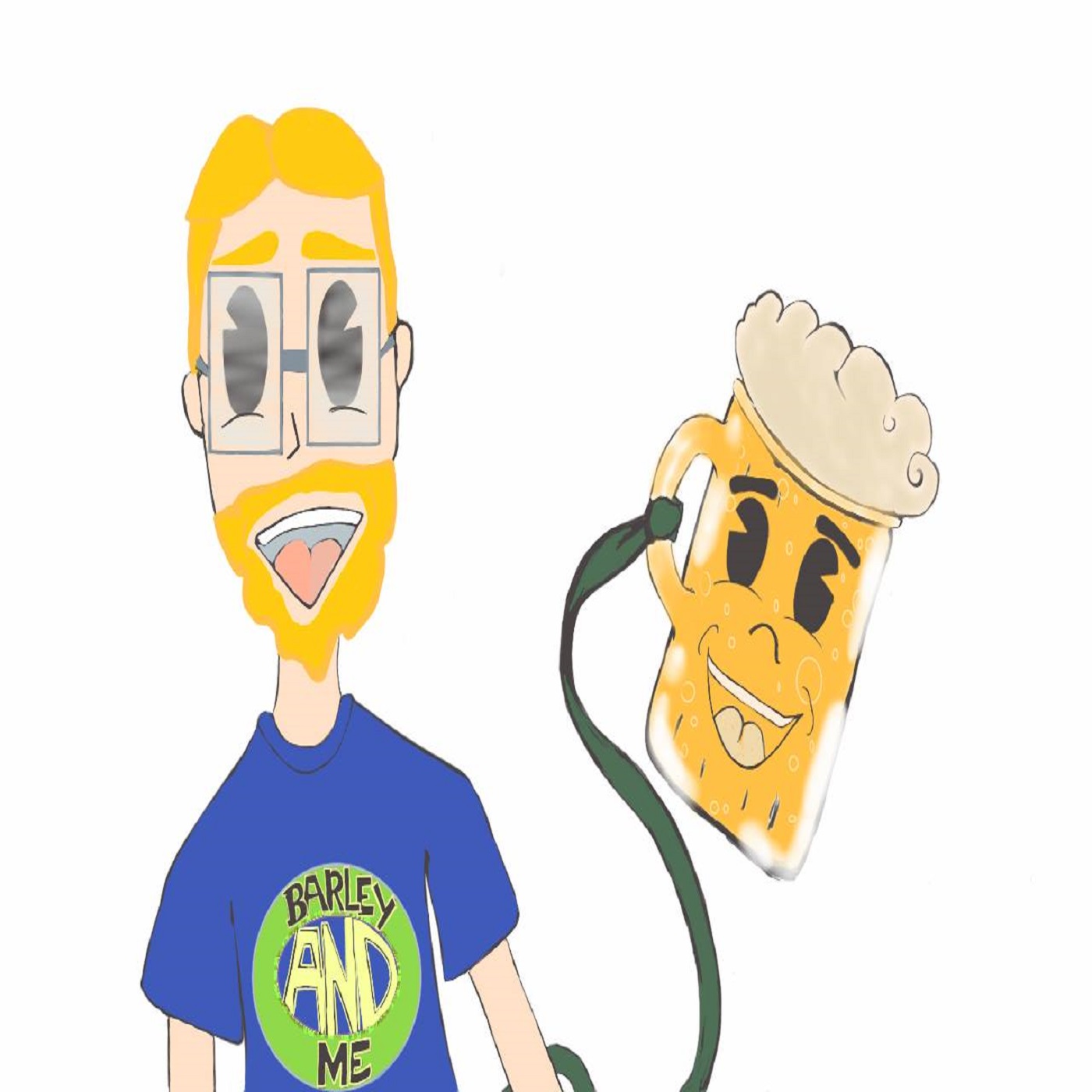 Host Ben Rice travels to Windsor, CA with guest Steve Ausburne of Barrel Proof Comedy Podcast to sit down with Daniel Weber and Wes Deal of Barrel Brothers Brewing Company to discuss their first year in business and their plans to expansion. We take a few sidebars down some unsavory paths before coming out clean on the other side, thanks to some double-filtered, two-ply assistants. Then we get into their bottling and canning side, how to properly and improperly barrel a beer, and what goes into naming beers in an increasingly competitive and creative beer community. All this and more, on Episode 55 of Barley & Me!
Follow Barley & Me @barleyandmepod
Find out more about Barrel Brothers Brewing at www.barrelbrothersbrewing.com or find them on social media: @barrelbrothersbrewing on Facebook and Instagram and @barrelbrosbeer on Twitter
Follow Steve Ausburne @doctorausburne on Twitter and @mondaleferraro on Instagram
Check out Barrel Proof Comedy Podcast @barrelproofcomedy on Facebook and @barrelproofpod on Twitter
This episode was brought to you by Lyft. Enter the promo code "BarleyAndMe" for $5 off your first ride.
Intro music: "JamRoc" by Breez (@mr4proaudio)
Logo by Jessica DiMesio (@alivingclicheart)