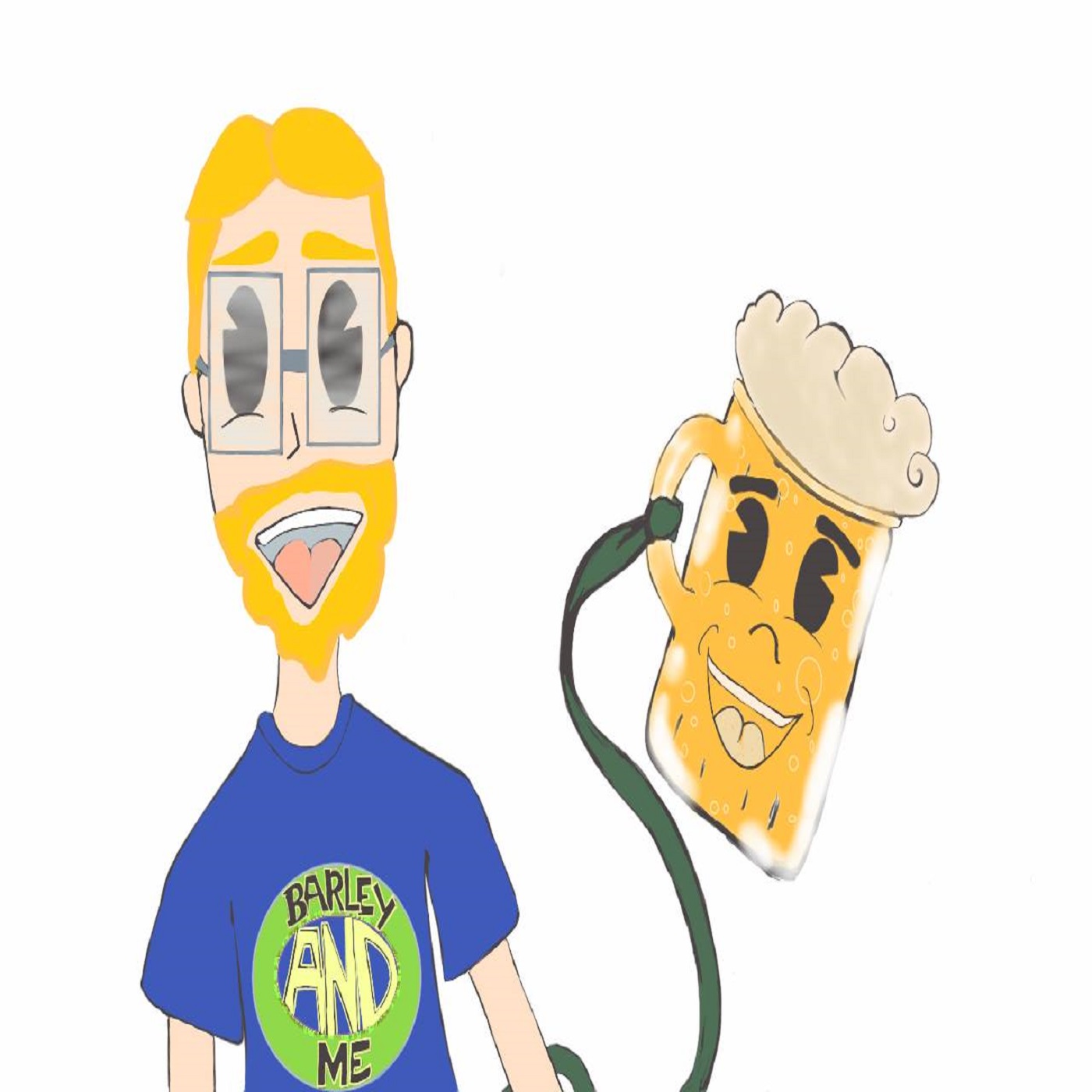 Host Ben Rice travels to PRINCETON!, California, to sit down with Farmers Brewing's Bill Weller. We talk about the humble beginnings of Farmers Brewing and how random happenstance changed their initial trajectory tremendously. Plus! Rice in beer? What happens when a craft brewery makes that their grain of focus and what does it take to make medium grain japonica rice amplify the profile of a craft beer? Trial, error, more trials, and importing equipment from Spain! All with the goal of reclaiming American light lagers from large multinational conglomerates while giving the people what they want! From their Core Fore, to seasonal brews, to how life as a farmer influenced Bill's plans and techniques, there's a lot to learn, on episode 121 of Barley & Me. Enjoy!
You can follow Barley & Me across social media @barleyandmepod. You can email questions/comments/concerns to barleyandmepod@gmail.com or barleyandmepodcast@gmail.com. New website! www.barleyandmepod.com! And, of course, you can buy Barley & Me t-shirts at www.zen-threads.com.
Find out more about our guest today by following them on Instagram:
Farmers Brewing: @farmersbrewing
This episode is brought to you by:
-Comedy Night at Crooked Lane! The next show is Thursday, March 19, at Crooked Lane Brewing in Auburn, CA. Tickets are $10 and are available on Eventbrite, at the brewery (536 Grass Valley Hwy, Auburn, CA) or by phone (530) 878-5232. March's headliner, back by popular demand, is Anthony K, with featured performer Jason Sohm and host Andre Morton.
-FEMME FEST 2020, taking place March 20-March 22 at the Sacramento Comedy Spot! A weekend of all-female-identifying stand-up, sketch, and improv comedy. Get show, single-day, or full festival passes at www.sacramentocomedyspot.com!
Do you have a story about racism, sexism, homophobia, or transphobia in the beer industry? You can submit your story anonymously, to be read on a future episode of Barley & Me at https://forms.gle/SmDuBT3zGKxNCVZ757
Intro Music: "Functional Alcoholism" by Be Brave Bold Robot (@bebraveboldrobot)
Alternate Intro/Ad Music: "JamRoc" by Breez (@breeztheartist)
Logo by Jessica DiMesio (@alivingclicheart)