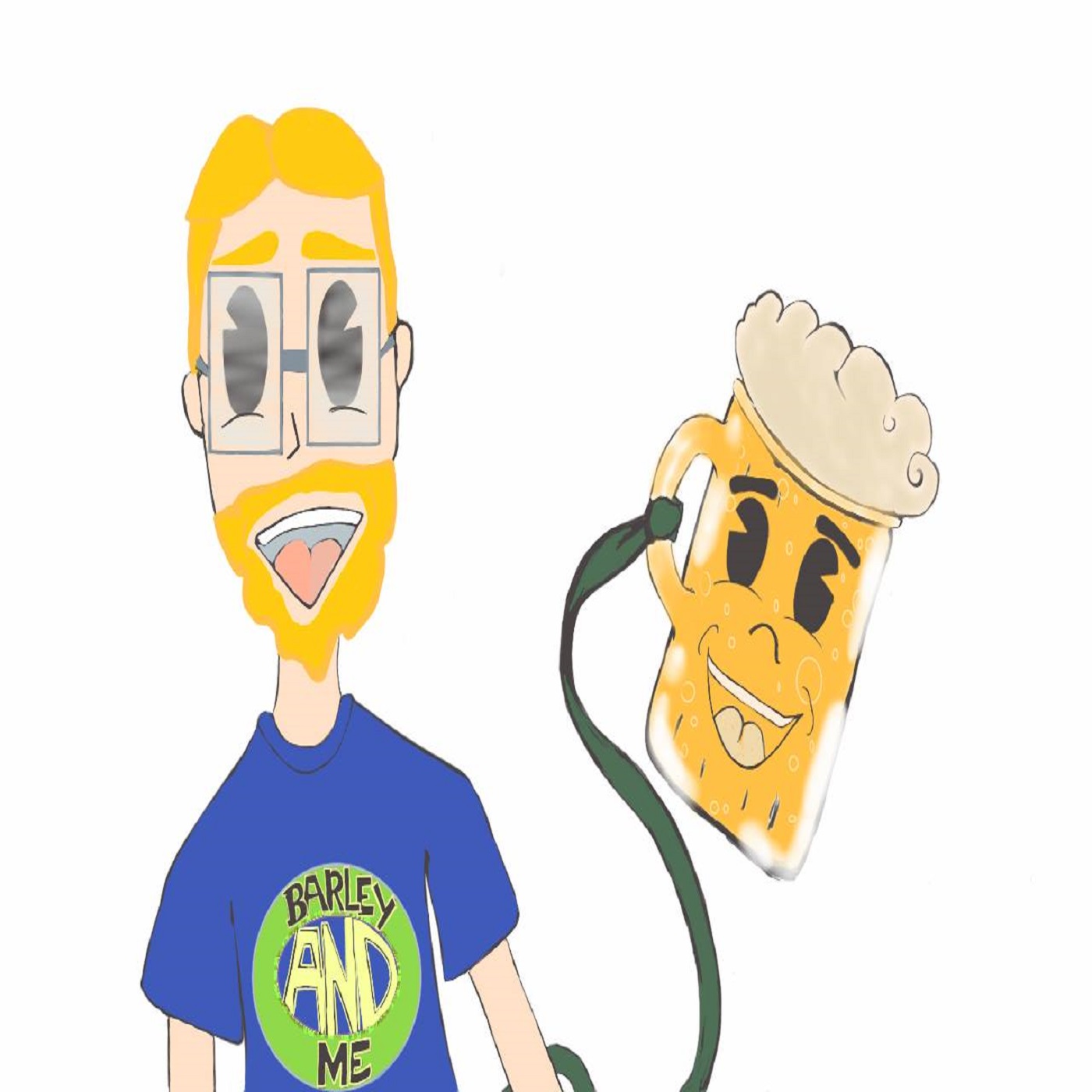 Host Ben Rice travels to Sacramento, CA's Tower Brewing to talk to TV/radio/podcast producer Cindy Baker, plus Tower Brewing crew Mike Ungerbuhler (head brewer), Micah Ochej (brewer), and Calvin Crawford (taproom manager) about creativity, commitment to passions, and how your backgrounds help you build to your present and future. Plus! Buying Rubicon IP(A), rum varieties, why it feels worse when someone is disappointed in you instead of mad at you, the rise and fall of Brut IPA, and an odd first/fourth anniversary. All this and more, on episode 120 of Barley & Me. Enjoy
You can follow Barley & Me across social media @barleyandmepod. You can email questions/comments/concerns to barleyandmepod@gmail.com or barleyandmepodcast@gmail.com. New website! www.barleyandmepod.com! And, of course, you can buy Barley & Me t-shirts at www.zen-threads.com.
Find out more about our guests today by following them on Instagram:
Tower Brewing: @towerbrewingco
Cindy Baker: @sindeevicious
This episode is brought to you by:
-Comedy Night at Crooked Lane! The next show is Thursday, February 20, at Crooked Lane Brewing in Auburn, CA. Tickets are $10 and are available on Eventbrite, at the brewery (536 Grass Valley Hwy, Auburn, CA) or by phone (530) 878-5232. February's headliner is Chelsea Bearce (YouTube's "Street Comic"), featuring Chad Opitz and hosted by Roman Spinale.
Do you have a story about racism, sexism, homophobia, or transphobia in the beer industry? You can submit your story anonymously, to be read on a future episode of Barley & Me at https://forms.gle/SmDuBT3zGKxNCVZ757
Intro Music: "Functional Alcoholism" by Be Brave Bold Robot (@bebraveboldrobot)
Alternate Intro Music (not featured in this episode): "JamRoc" by Breez (@breeztheartist)
Background Music for this episode provided by: Nipper Brothers (@nipperbrothers)
Logo by Jessica DiMesio (@alivingclicheart)