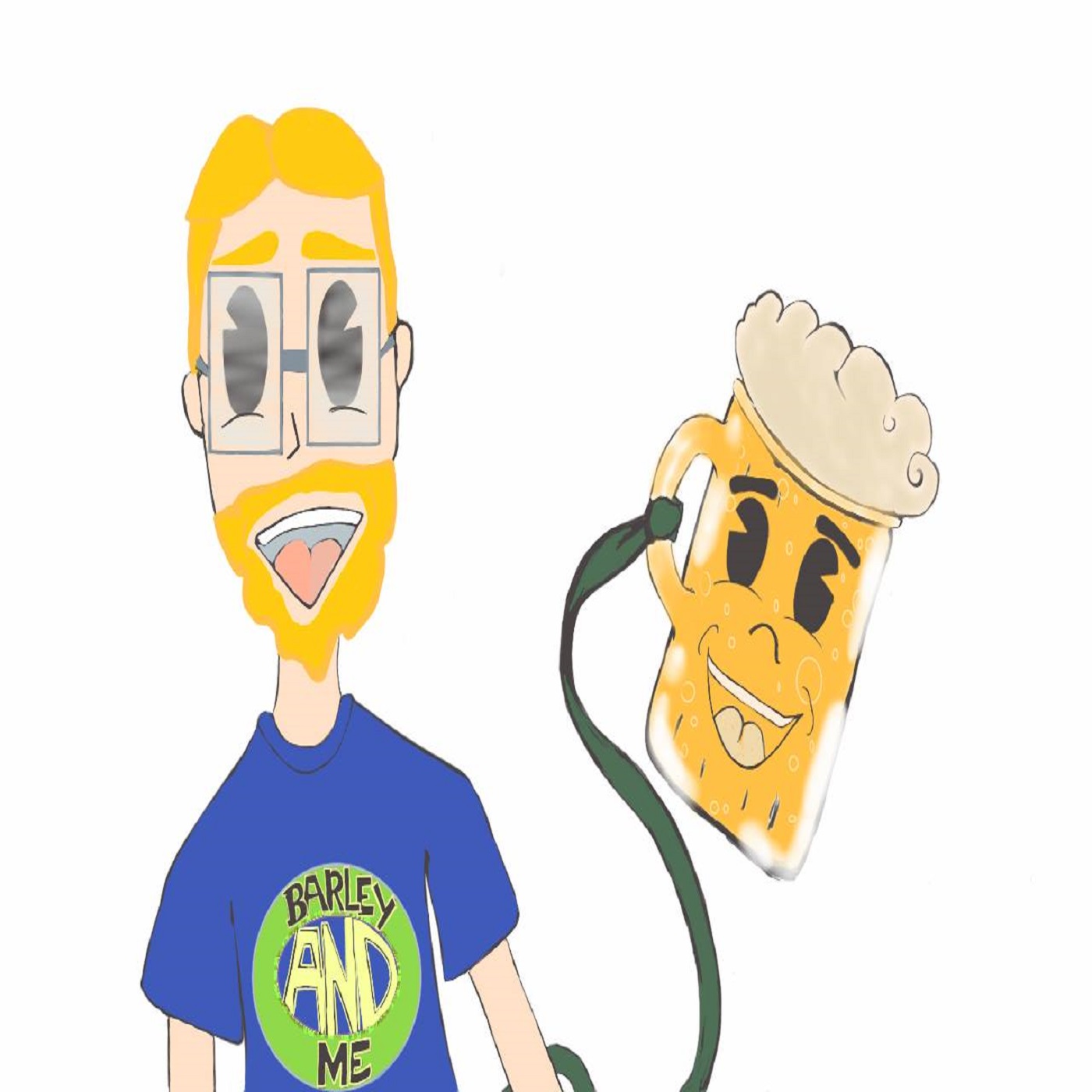 Host Ben Rice travels to Davis, CA to talk to Sudwerk Brewing's co-owners Trent Yaczan and Ryan Fry, plus Davis-based comedian Bex Nava, about Sudwerk's upcoming 30th anniversary (the celebration is Saturday, October 26)! We discuss the transition from original ownership to their grandsons, maintaining your core identity while also keeping up with current craft beer trends, how to open and maintain a creativity-based business, and the importance of community collaboration and involvement. Plus! Sudwerk's efforts to be the "Sierra Nevada of Lagers" in their business practices and constant innovation, such as their line of Hazy IPLs. And! We break down Bex's possible venue names and styles, handling fair competition judging for the arts, and did we mention Sudwerk is turning 30? All this and more, on episode 110 of Barley & Me. Enjoy!
Find out more about Sudwerk's history, upcoming releases, and their anniversary events by checking out www.sudwerkbrew.com or across social media @sudwerkbrew
Contact Bex Nava about her upcoming performance space (donations, planning, etc.) by finding her on Facebook or by following her on Instagram @djnamegenerator
You can contact Ben Rice with questions, comments, concerns, or guest/brewery ideas at barleyandmepodcast@gmail.com or barleyandmepod@gmail.com. You can also follow him on Twitter, Instagram, and Facebook @barleyandmepod
This episode is brought to you by the 3rd annual Collabapalooza, taking place on Saturday, October 19, in San Diego. Find out more or get tickets at www.karlstrauss.com
Do you have a story about racism/sexism/homophobia/transphobia in the beer industry? You can submit your story anonymously to be read on a future episode of Barley & Me at https://forms.gle/SmDuBT3zGKxNCVZ57
And if you're interested in comedy shows produced by host Ben Rice, you can check out Cutthroat Comedy: Championship Edition at Husick's Taphouse on Wednesday, October 2 at 7pm for just $5 or the debut of SacYardigans at SacYard Community Taphouse on Wednesday, October 9 at 8pm. I hope to see you there!
Intro: "JamRoc" by Breez (@breeztheartist)
Logo by Jessica DiMesio (@alivingclicheart)