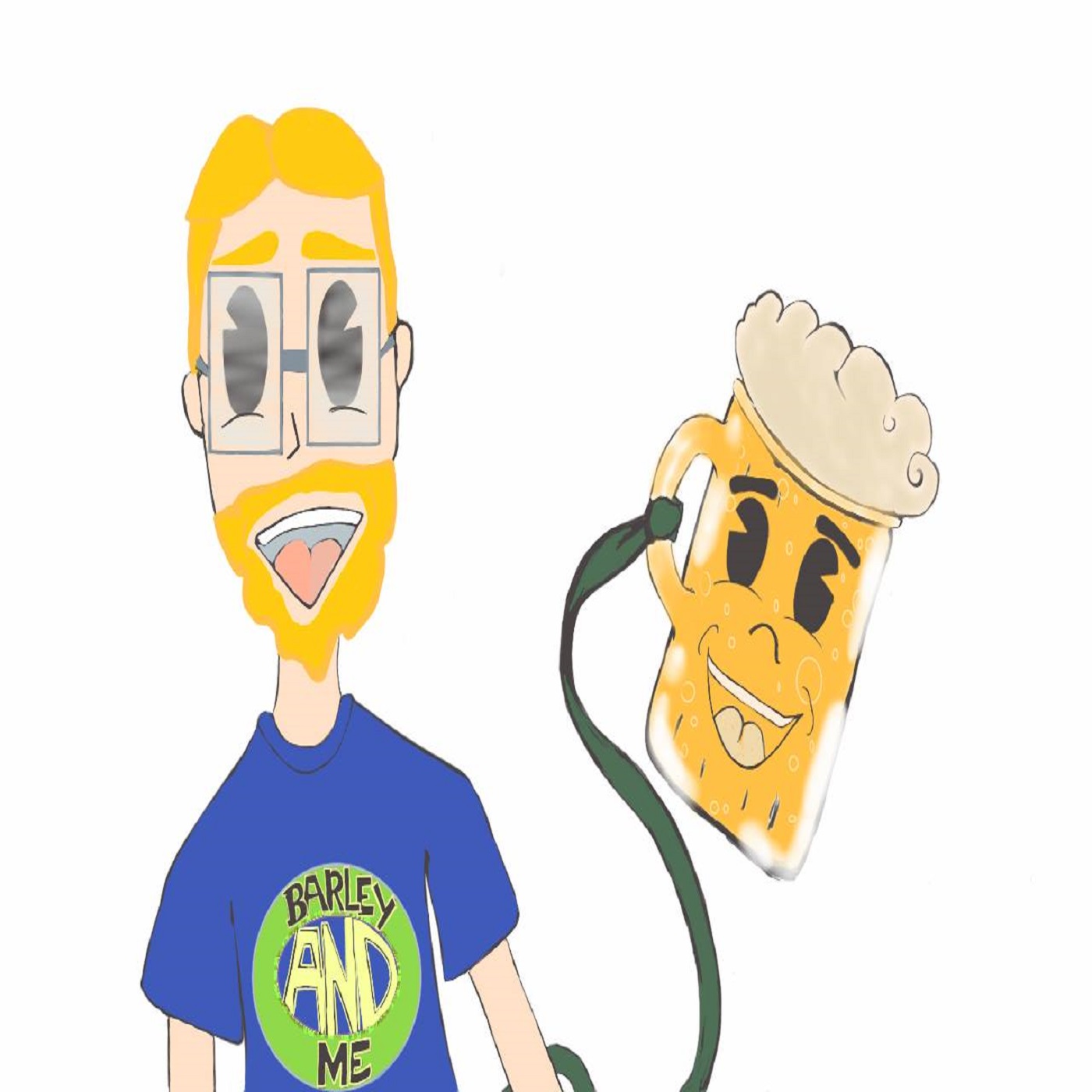 Host Ben Rice travels to Sacramento, CA's Oak Park community to talk to brewer Geoff Scott of Oak Park Brewing Company and PR/marketing consultant Shane Barker. We talk about the re-invigoration of Oak Park, as well as the grand re-opening/reimagining of Oak Park Brewing Company, which has new ownership, new brewers, new chefs, but is trying to maintain and build on its ties to the Oak Park community. We talk food, community, the changing beer marketing scene, America's litigiousness (literally the American government's litigiousness in one case), the homlessness epidemic, and we try to determine what reality really is. Plus! We try to find out if Ben's girlfriend is a bully, if malt liquor has a place in craft beer, what makes for a good beard, and if the earth is flat. Really. All this and much more, on episode 109 of Barley & Me. Enjoy!
Find out more about events, food, and beer at Oak Park Brewing by following them on social media @opbrewco
Get info on marketing, PR, and more from www.shanebarker.com or by following Shane on social media: Twitter @shane_barker, IG @shanebarker. Want in on his real estate business? Check out www.randsrei.com.
Follow Barley & Me across social media @barleyandmepod. Email questions, comments, concerns, guest ideas, brewery ideas, to barleyandmepodcast@gmail.com or barleyandmepod@gmail.com
Do you have a story about racism, sexism, and/or homophobia in the beer industry? You can submit your story anonymously to be read on a future episode of the show at https://forms.gle/SmDuBT3zGKxNCVZ57
This episode was brought to you by the Creative Women Mini-Con, taking place Saturday, September 28, at Empire's Comics Vault, 1120 Fulton Ave, Sacramento, CA. Get more info at www.empirescomics.com!
This episode is also brought to you by a smorgasbord of comedy shows that host Ben Rice produces. Quick list: Tilted Mashterpiece Theatre at Tilted Mash Brewing in Elk Grove, every 4th Thursday at 7:30. The next show, Sept 26, is the TWO YEAR ANNIVERSARY of the show, starring past guest Alfonso Portela. Plus! Cutthroat Comedy at Husick's Taphouse in Clarksburg every 1st Wednesday at 7pm. The next show is a CHAMPIONSHIP EDITION, featuring only past winners, on October 2. On October 9 at 8pm will be the debut of SacYardigans at SacYard Community Taphouse, with headliner Dejan Tyler.
Intro Music: "JamRoc" by Breez (@breeztheartist)
Logo by Jessica DiMesio (@alivingclicheart)