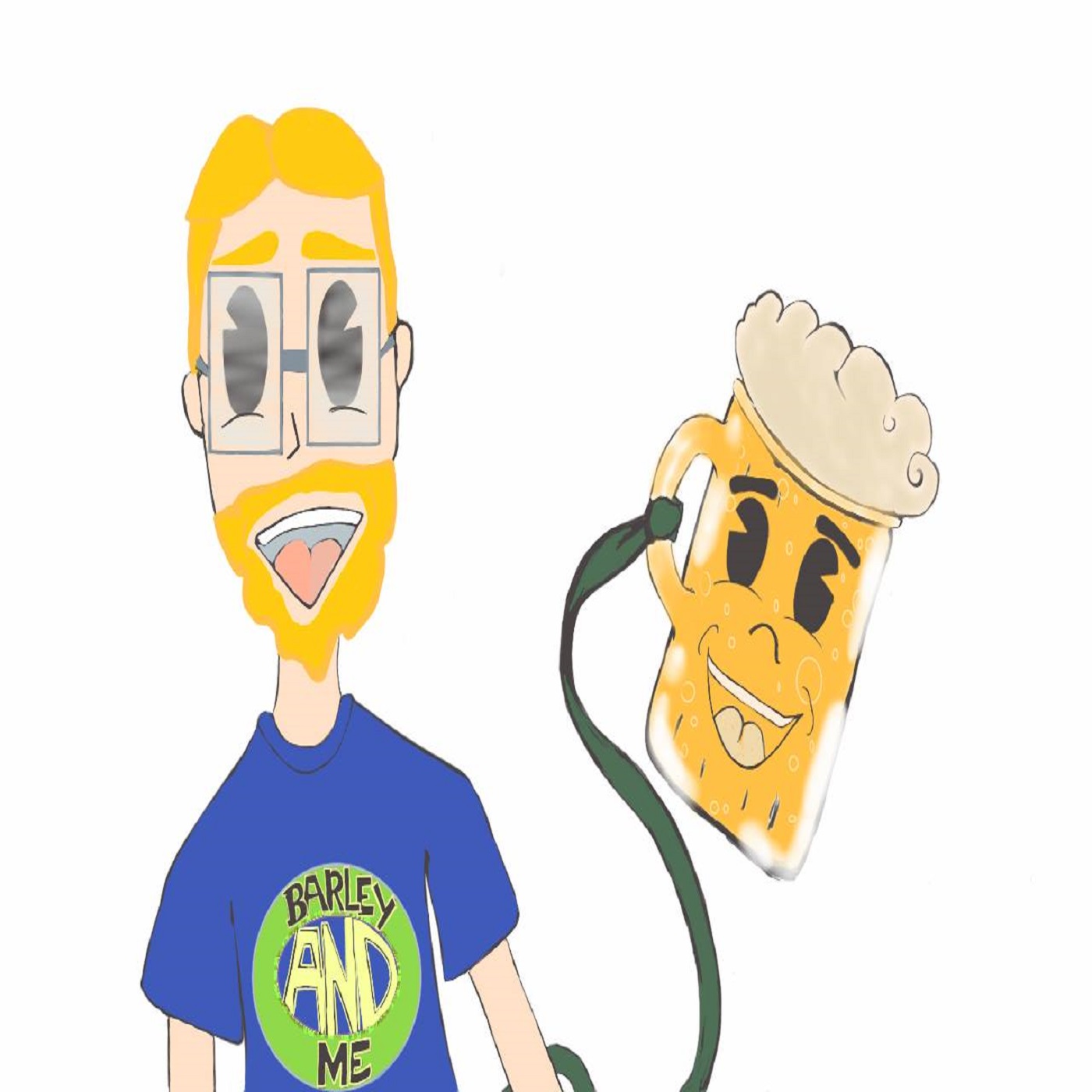 Host Ben Rice travels to SacYard Community Taphouse to meet with San Diego's original craft brewery Karl Strauss, via their Northern California sales reps Peter August & Jeff Broaddus, as well as beer marketer Emily Hutto of Rad Craft Beer. We chat about Karl Strauss Brewing's history in America's craft beer scene, how they've stayed relevent and even managed to expand their brand, as well as their slew of recent collabs, including the New California IPA brewed with the legendary Russian River Brewing. Emily tells us how she got her start in PR/marketing/brand management through a career in journalism and the importance of building a network. We delve into adorable pets (please see the Barley & Me Instagram for proof), re-connecting with old friends through beer, and the actual Karl Strauss's many exploits, including but not limited to his dabbling in a macro beer you might know and love. All this and more, on episode 108 of Barley & Me. Enjoy!
Check out the New California IPA wherever fine independent California craft beers are sold.
Follow Karl Strauss to see what they have planned for their upcoming collaborations and their dreams for their second 30 years in the business @karlstraussbeer
Interested in learning more about Rad Craft Beer? It's as easy as popping on Instagram and following @radcraftbeer
And don't forget to follow Barley & Me across social media @barleyandmepod (pics of all the adorable animals mentioned in this episode can be found there NOW in quite possibly the world's first podcast and pets pairing)
Thanks to SacYard Community Tap House (@sacyard.beer) for hosting us! Truly a wonderful spot to gather, as evidenced by the numerous pauses to talk to people we adore.
Email questions/comments/concerns/guest ideas to barleyandmepod@gmail.com or barleyandmepodcast@gmail.com
Have a story about racism, sexism, and/or homophobia while working in/trying to enter the beer industry? You can submit your story anonymously to be read on a future episode of Barley & Me at https://forms.gle/SmDuBT3zGKxNCVZ57
Intro Music: "JamRoc" by Breez (@breeztheartist)
Additional Music: "Functional Alcoholism (Barley & Me Theme)" by Be Brave Bold Robot (@bebraveboldrobot)
Logo by Jessica DiMesio (@alivingclicheart)