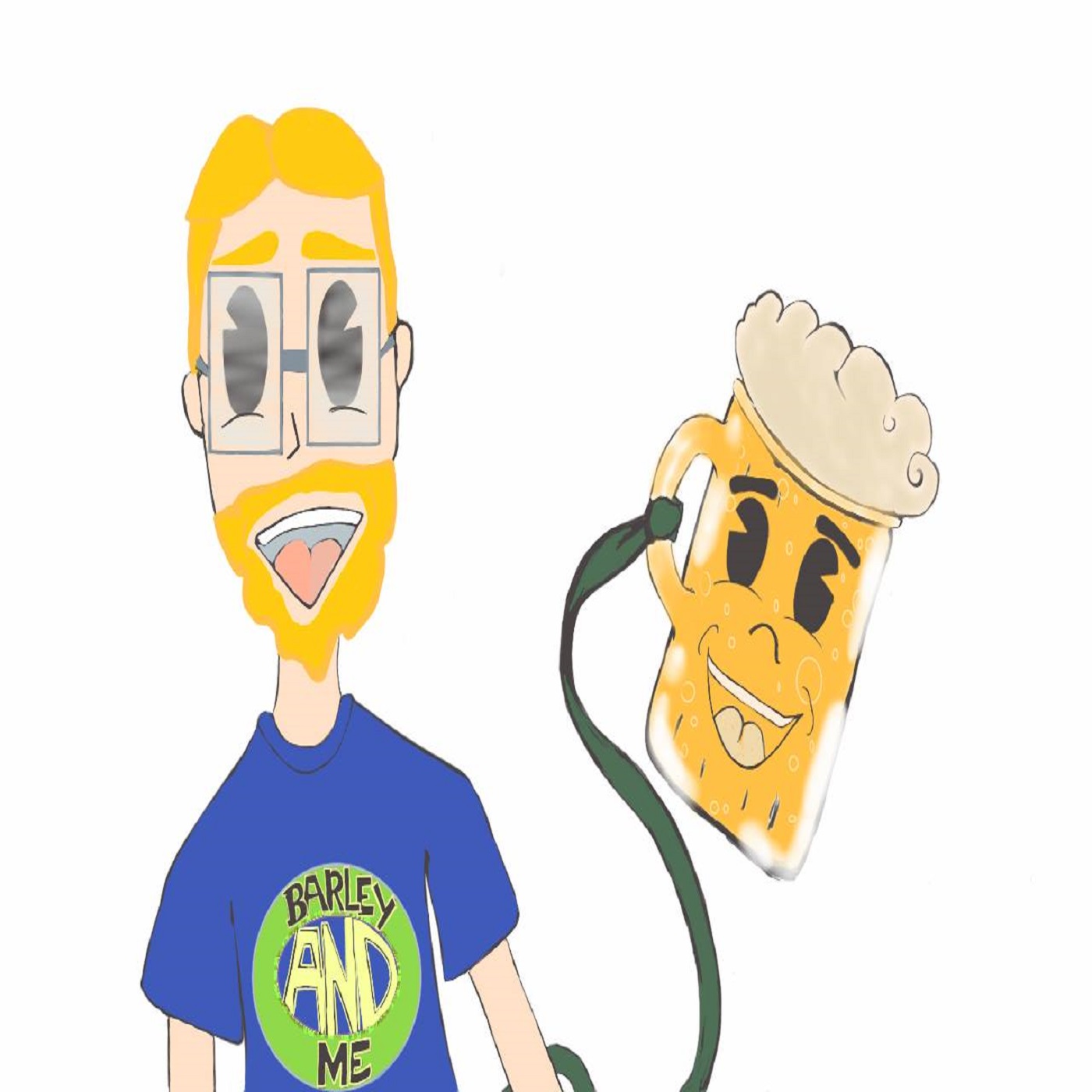 Host Ben Rice travels to Half Moon Bay, CA, to speak with Hop Dogma's owner and head brewer Dan Littlefield during their monthly Comedy Sharks comedy show, along with performing comedians Alex Love, Krista Fatka, and Phil Griffiths. We talk Hop Dogma's rocky transition to their new location, how Dan is leaving an impact on the world, running a proper bar show, a little bit of social commentary and historical facts, and why gluten-free beers can be a pain. Plus! Smoked lagers, the best coffee stout in America, quirky beer licensing restrictions, and manual labor near-catastrophes. All this and more, on episode 106 of Barley & Me. Enjoy!
Find out more about Hop Dogma and their beers and goings-ons, including Comedy Sharks (every 2nd Thursday and last Friday) at www.hopdogma.com or on Instagram @hopdogma. If you have the time, be sure to swing by and grab a pint of their new Ales for ALS release. $1 for every pint goes to ALS research.
Follow Alex Love on Instagram @rialoveftw
Check out Krista Fatka @kristafatka
Peruse the portfolio of Phil Griffiths @philgriffiths
And don't forget to like, subscribe, follow, rate/review Barley & Me wherever you get your podcasts or on Facebook/Twitter/Instagram @barleyandmepod
Email questions, comments, concerns, guest ideas, etc., to barleyandmepodcast@gmail.com or barleyandmepod@gmail.com
This episode is brought to you by JoAnn Schinderle's debut comedy album, Dark Jeans, from Comedy Dynamics. Find it wherever you get your downloads: iTunes, GooglePlay, Pandora, Spotify, etc. It's already hit #1 on the iTunes Comedy charts and a portion of proceed from album and ticket sales goes to help fund feminine hygiene products for homeless women. Check out the album at orcd.co/darkjeansjoannschinderle or find her upcoming shows by following JoAnn @joannlizabeth on Instragram or by visiting her website www.joannschinderle.com.
If you're in the Los Angeles area, her official CD release show is Tuesday, August 6, at Comedy Central Stage at 8pm. It's free and features brand-new winner of Portland's Funniest Person Adam Pasi, plus Dom Gelin, Will Miles and Becky Robinson.
Also, we are still accepting anonymous submissions about racism, sexism, and homophobia in the beer industry via https://goo.gl/forms/i5aR6ipMUgVzO6LI1
Intro Music: "JamRoc" by Breez (@breeztheartist)
Logo by Jessica DiMesio (@alivingclicheart)