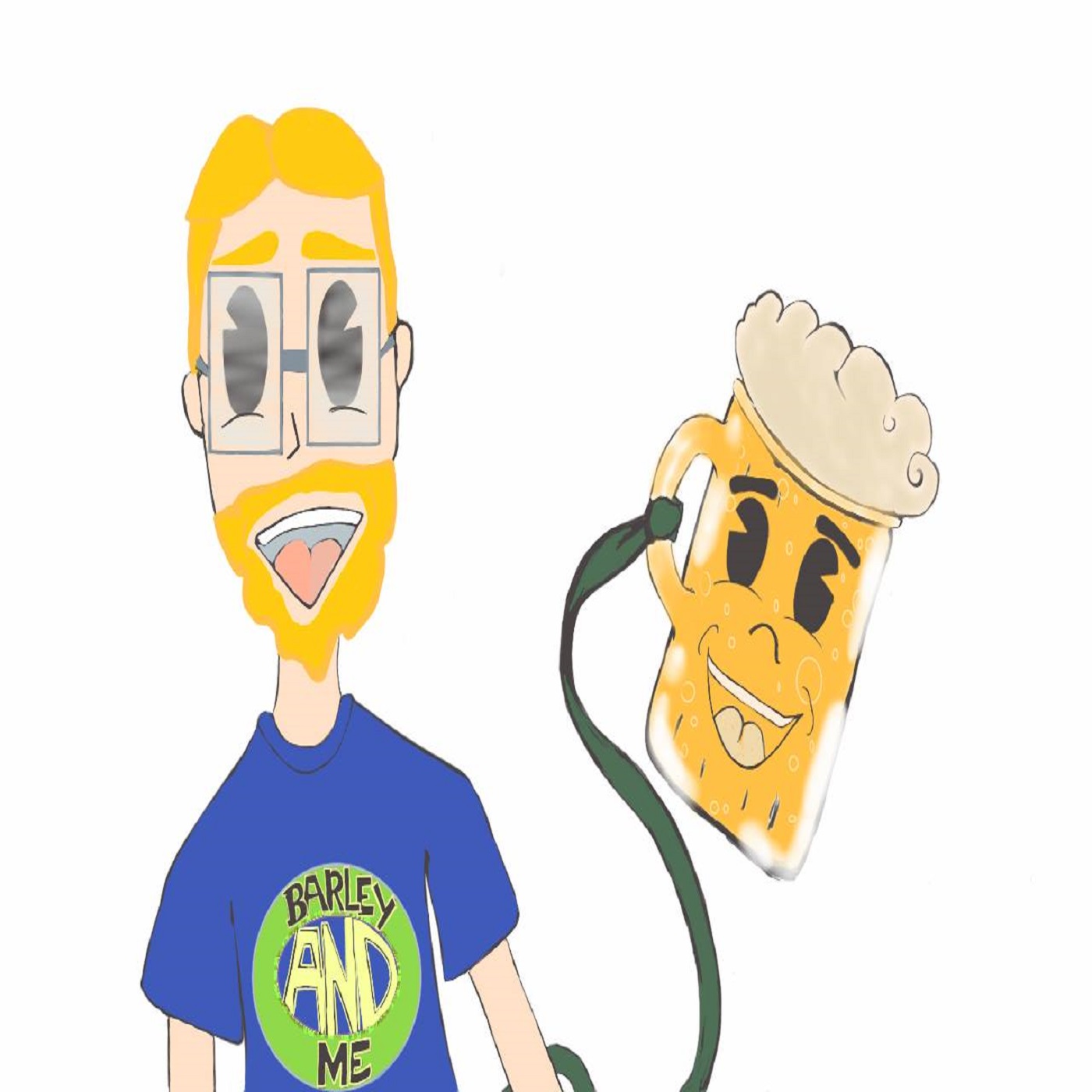 Host Ben Rice travels to San Francisco, CA, to sit down with Jim Furman, owner of Black Hammer Brewing, to talk classic beer styles, their new beer garden Willkommen SF, and nuclear physics. You know, cuz beer! We also talk about pursuing your passion, Untappd's inconsistent reviews, and how to properly quit/obtain a job. Plus! Conspiracy theories, Area 51 before it was cool again, alien life, and Burning Man! Enjoy!
Find out more about Black Hammer Brewing at www.blackhammerbrewing.com or follow them on Instagram @blackhammerbrewing
Get your beers n sausage at Willkommen SF by checking for specials and tap lists @willkommensf
Follow Barley & Me across social media @barleyandmepod
Email questions, comments, concerns, guest/brewery ideas to barleyandmepodcast@gmail.com or barleyandmepod@gmail.com
This episode is brought to you by I Think I'd Be Good at That, a comedy show featuring 5 seasoned veteran comedians and headlined by 1 overly-confident first-timer, taking place July 31 at the historic San Francisco Punchline. This month's newcomer is Newark city councilman Mike Bucci. Tickets available at punchlinecomedyclub.com or on GoldStar!
We are still accepting anonymous stories about racism, sexism, and homophobia in the beer industry via https://goo.gl/forms/i5aR6ipMUgVzO6LI1
Intro Music: "JamRoc" by Breez (@breeztheartist)
Logo by Jessica DiMesio (@alivingclicheart)