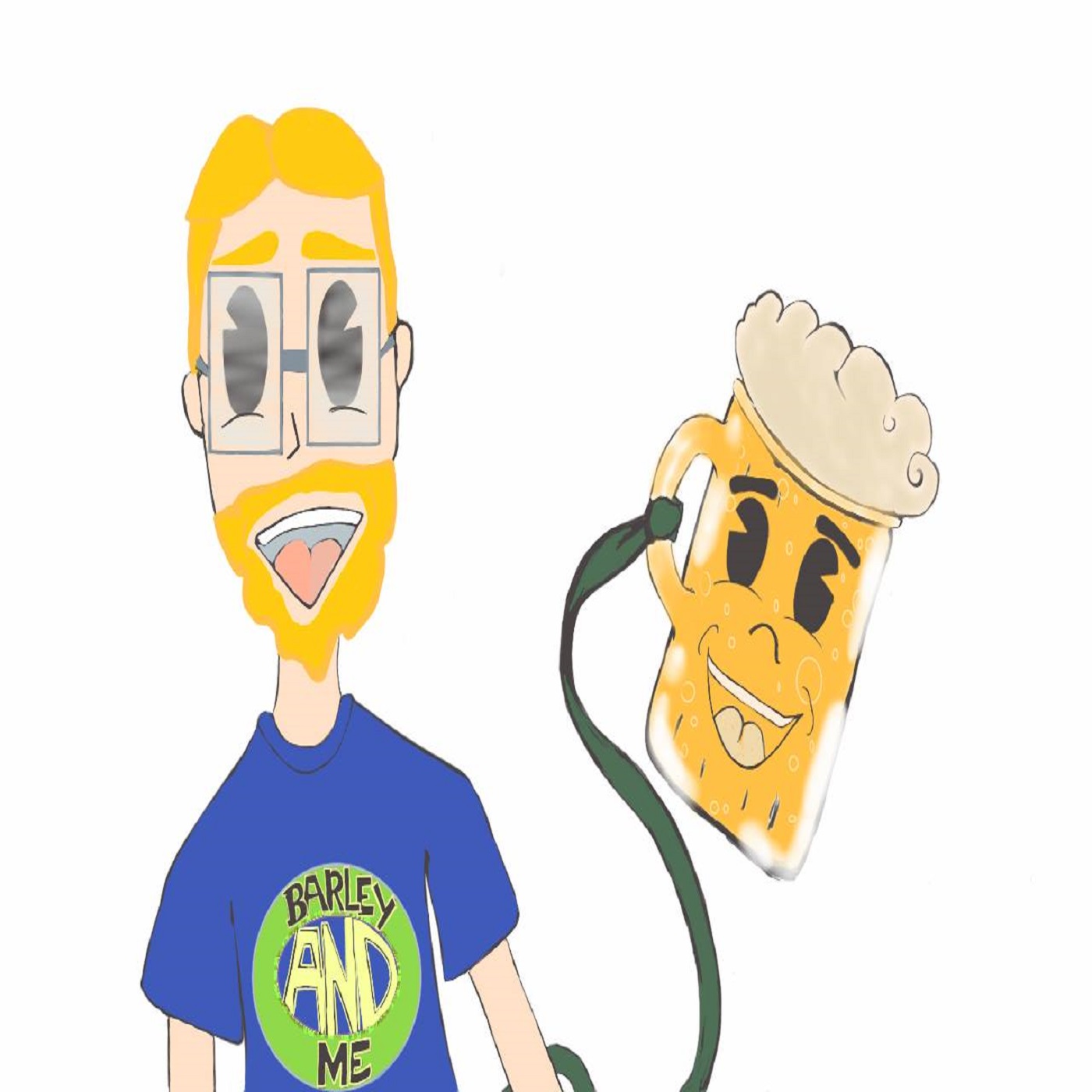 Host Ben Rice travels to Sparks, NV, to sit down with Revision Brewing's owner Jeremy Warren and head brewer Jeb Taylor, as well as musician Andy Zuker of Thundervision, to talk Revision's meteoric rise in the craft beer landscape and what it means to be RENO AS FUCK. From Jeremy and Jeb's early homebrew dalliances, to Jeremy winning his biggest homebrewing prize, which led to his first professional brewing career with Knee Deep Brewing, to striking out on his own with Revision. We talk Jeb and Andy's intertwining of music and entrepreneurial spirit and how being in a band prepared them for running a business, and vice versa. Plus! We break down Revision's second BBA bottle release ever, Separation Stout, and discover the secret to what craft beer is all about and why we drink it. From learning curves to naming rights to exceeding your reputation, it's all here, in all its profane dankness, in episode 104 of Barley & Me. Enjoy!
Follow Revision Brewing and their new expansion online @revisionbrewing
Check out Andy Zuker and his solo project ThunderVision on social media @thundervisionaz
Need a mover? Andy also owns The Moving Crew. Find out more at www.calmovingcrew.com.
And of course, follow Barley & Me across social media @barleyandmepod
You can email questions, comments, concerns, guest/brewery ideas to barleyandmepod@gmail.com or barleyandmepodcast@gmail.com
We are still accepting anonymous stories about racism, sexism, and homophobia in the beer industry via https://goo.gl/forms/i5aR6ipMUgVzO6LI1
Intro Music: "JamRoc" by Breez (@breeztheartist)
Logo by Jessica DiMesio (@alivingclicheart)