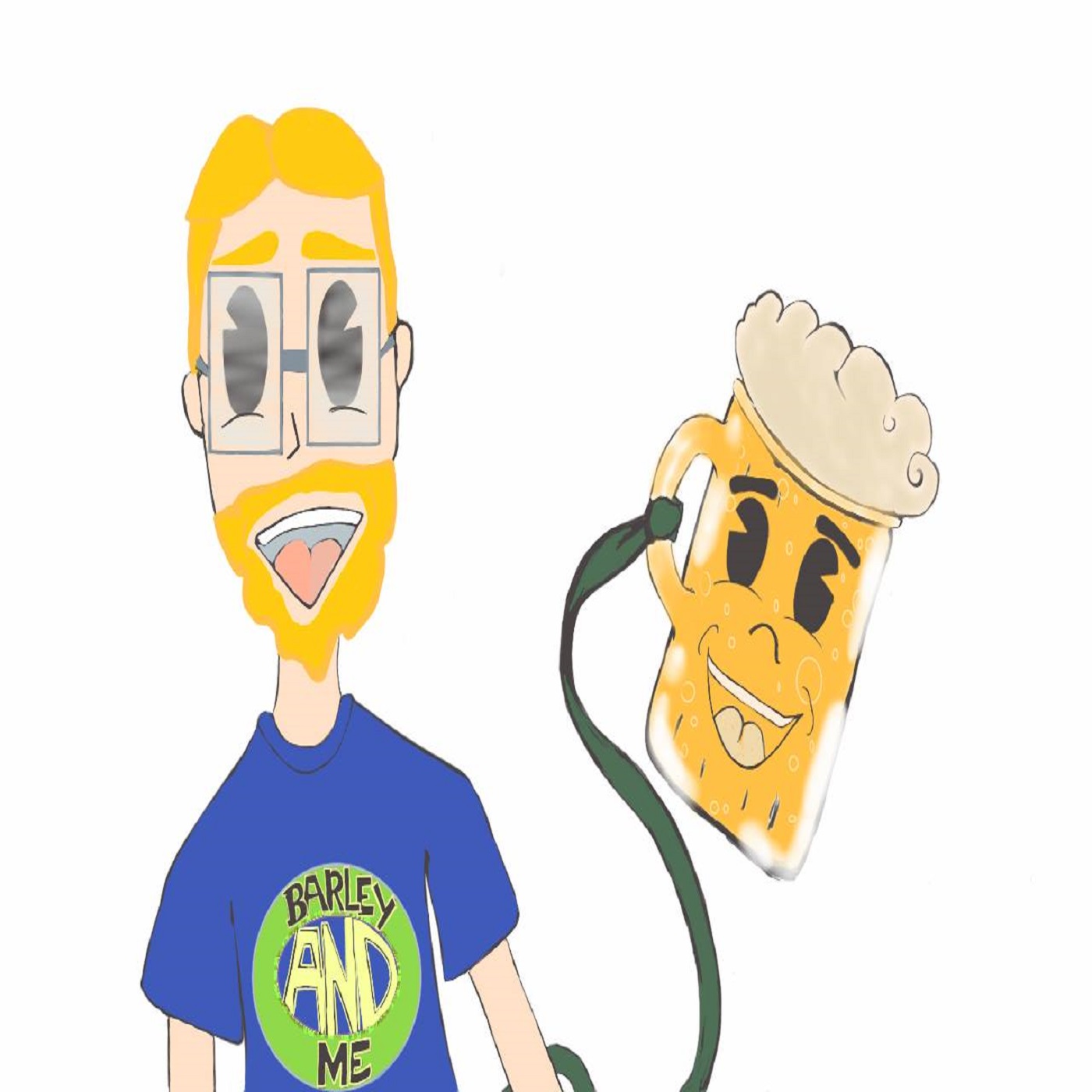 We did it! Episode 100! Host Ben Rice goes big instead of going home, and visits THE California craft brewery, Chico's Sierra Nevada, to talk to brand manager Terence Sullivan and the first lady of craft beer, Judy Ashworth, owner of the historic Lyons Brewery Depot, one of the first craft beer bars in America, whose history is intimately tied to Sierra Nevada's history. We talk about craft beer's past, present, and future, where beer has been, where it's going, how it got there, and what Sierra Nevada has done to continue to push beer forward. We even have a surprise guest for that "future" talk. This is truly a joy of an episode, which we also filmed for posterity, so you can find it on YouTube as well. Enjoy!
Find out more about Sierra Nevada Brewing by drinking any craft beer at all, or talking about how people got into it, or by visiting www.sierranevada.com or the brewery itself, or by following them on social media @sierranevada
You can find Judy Ashworth, who was recently inducted into the California Hall of Fame, traveling all over the region trying out new beers and talking with brewers.
You can follow Barley & Me across social media @barleyandmepod
You can get this episode in parts or in whole in a video format on YouTube @barleyandmepod (video parts will release every three days)
Intro Music: "Functional Alcoholism" by Be Brave Bold Robot (@bebraveboldrobot)
Alternate Music: "JamRoc" by Breez (@breeztheartist)
Logo by Jessica DiMesio (@alivingclicheart)
This episode was filmed by Jason Anderson (@anderstorms) and the video was edited by Luke Soin (@epictiki).
Thank you to Kevin Mitchell, Meghan Peltz, Dr. Charlie Bamforth, Scott Mills, and Lori Marshall for helping me get in contact with these guests and possibly suggesting this podcast is worth their time.
Thank you so much for listening and thank you to all the people who have made this episode and this podcast possible.